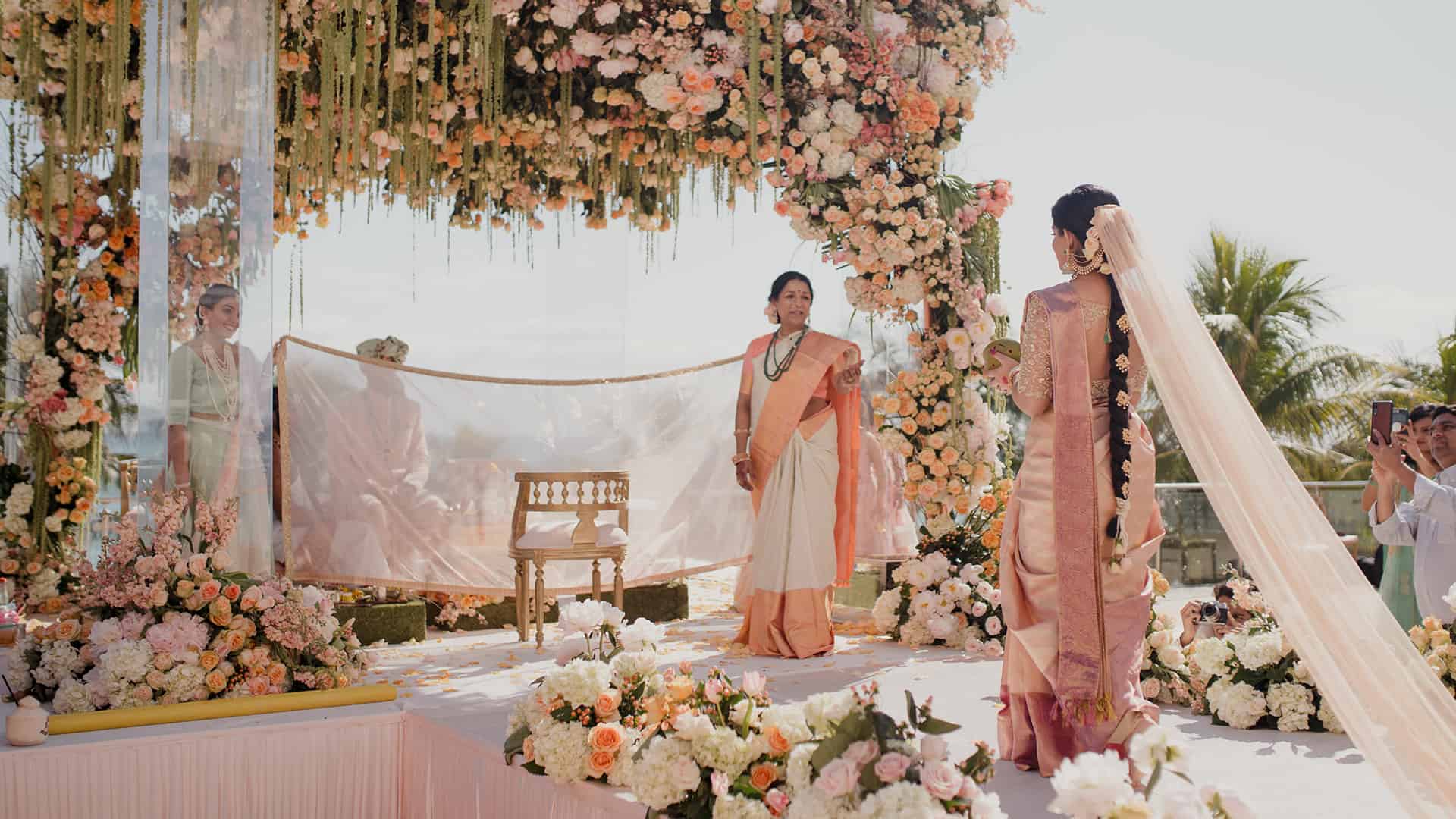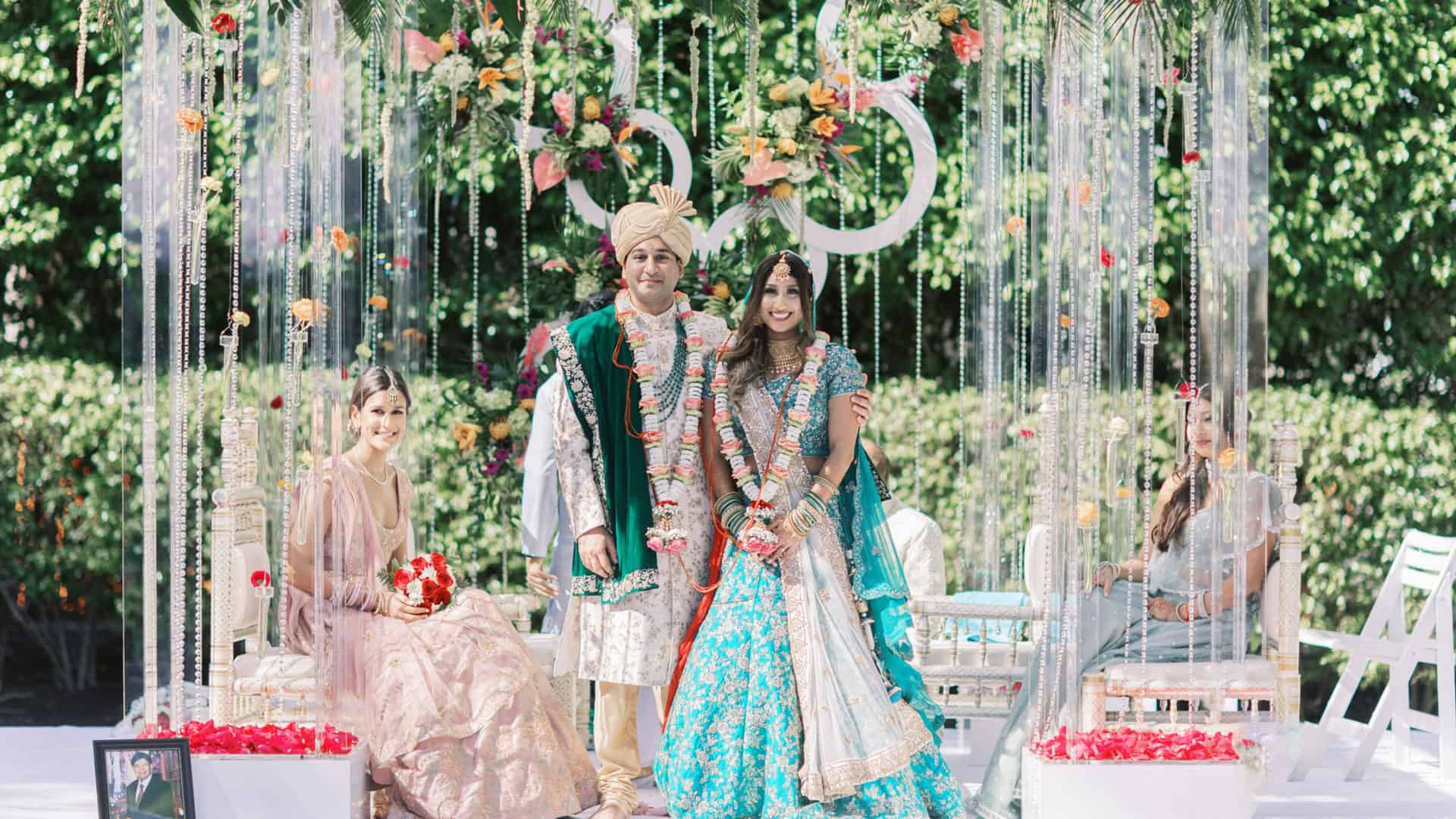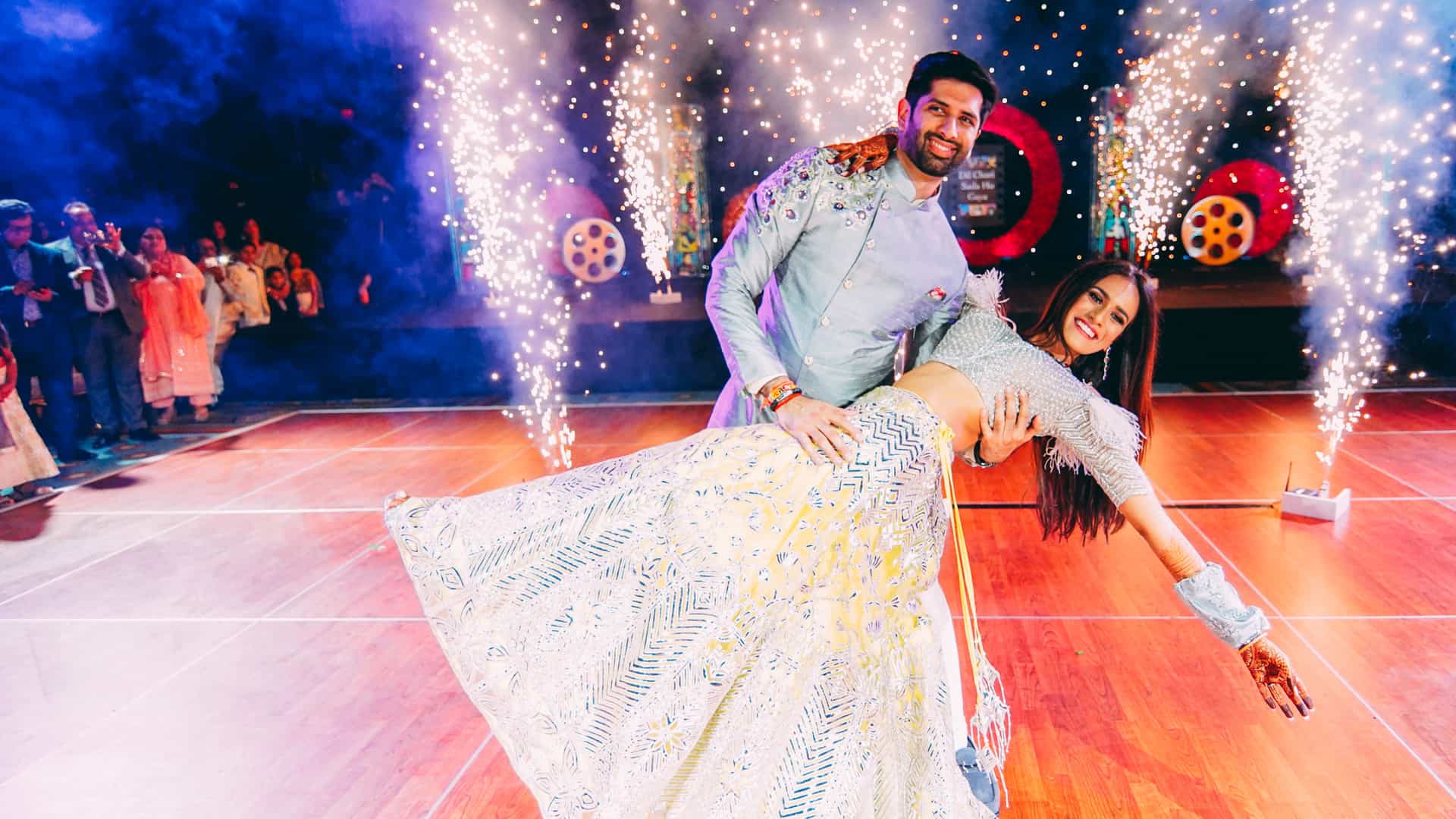 Sahitya & Vamsi
The couple from the start had a clear vision on their ceremony and reception look and partnered with their designer to ensure their dream came to life!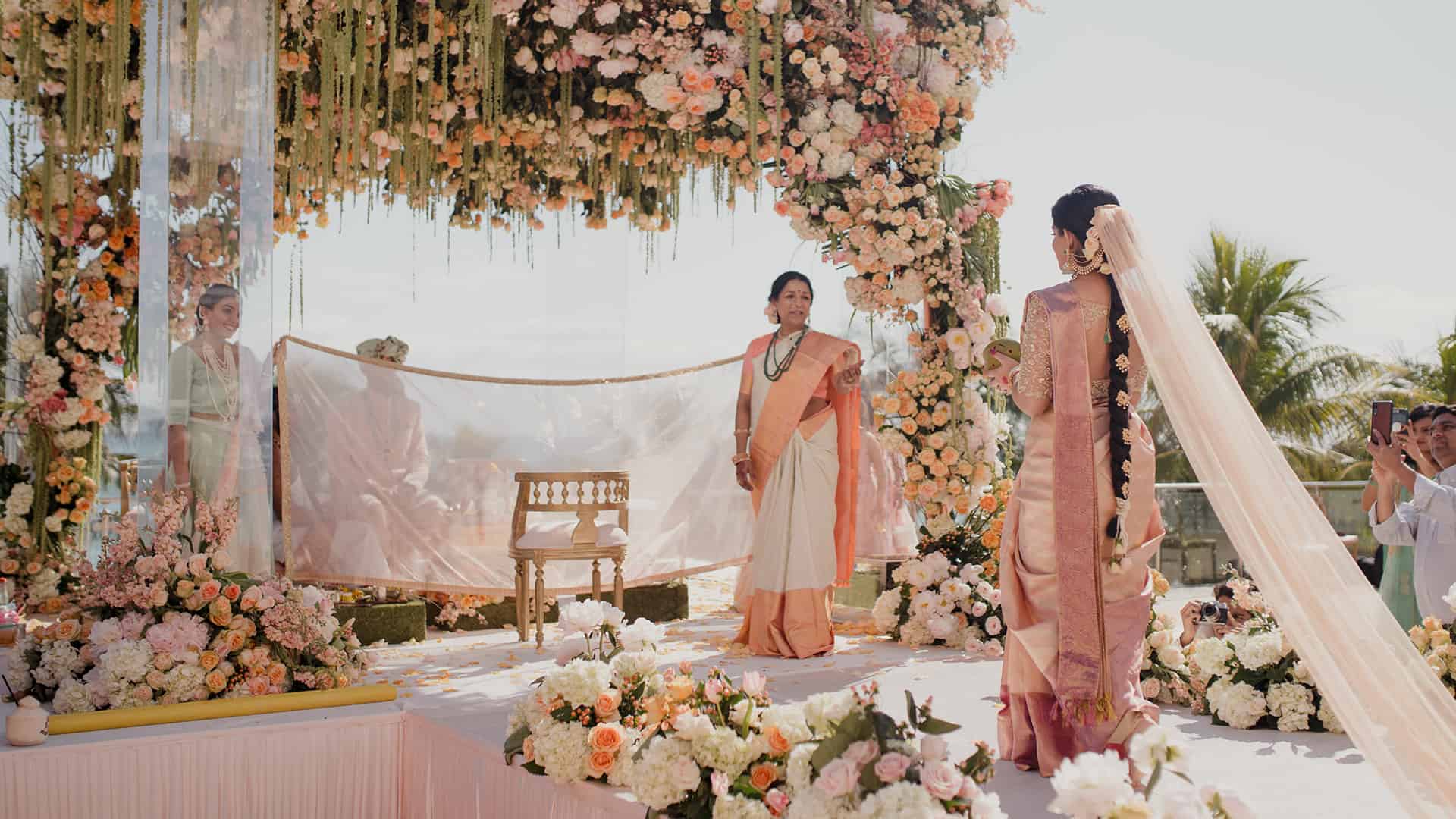 Anushka & Danny
Paiyal & Samik
A jaw-dropping wedding from start to finish, Paiyal and Samik's guests entered the reception under cascading strings of crystals. You could hear the pleasantly surprised gasps of their guests as they entered their reception in awe.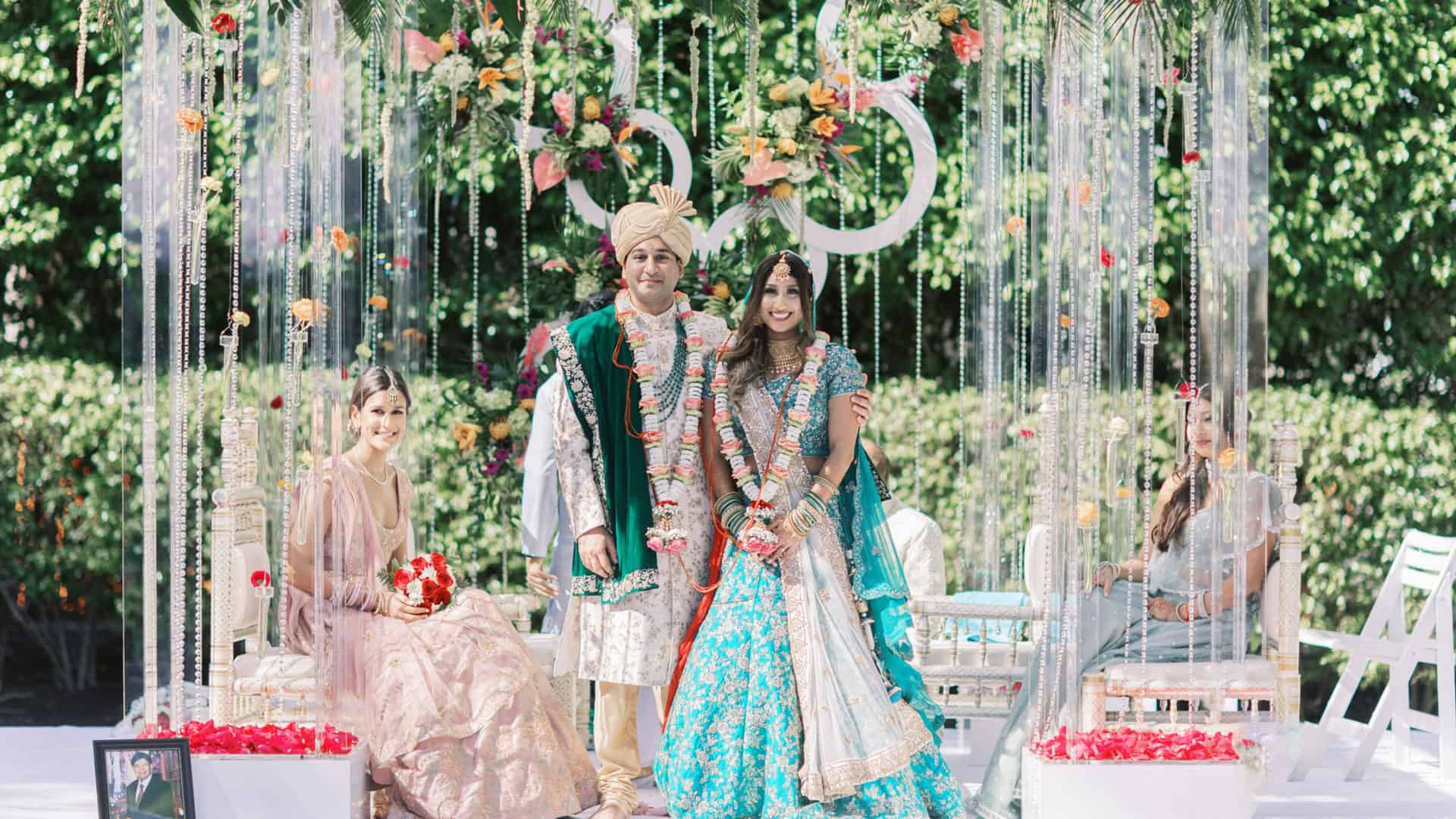 Ambika & Anshu
No detail was overlooked in Ambika and Anshu's wedding decor from their vibrant Bollywood themed sangeet to their breathtaking red themed reception! A wedding weekend truly akin to a fairytale movie.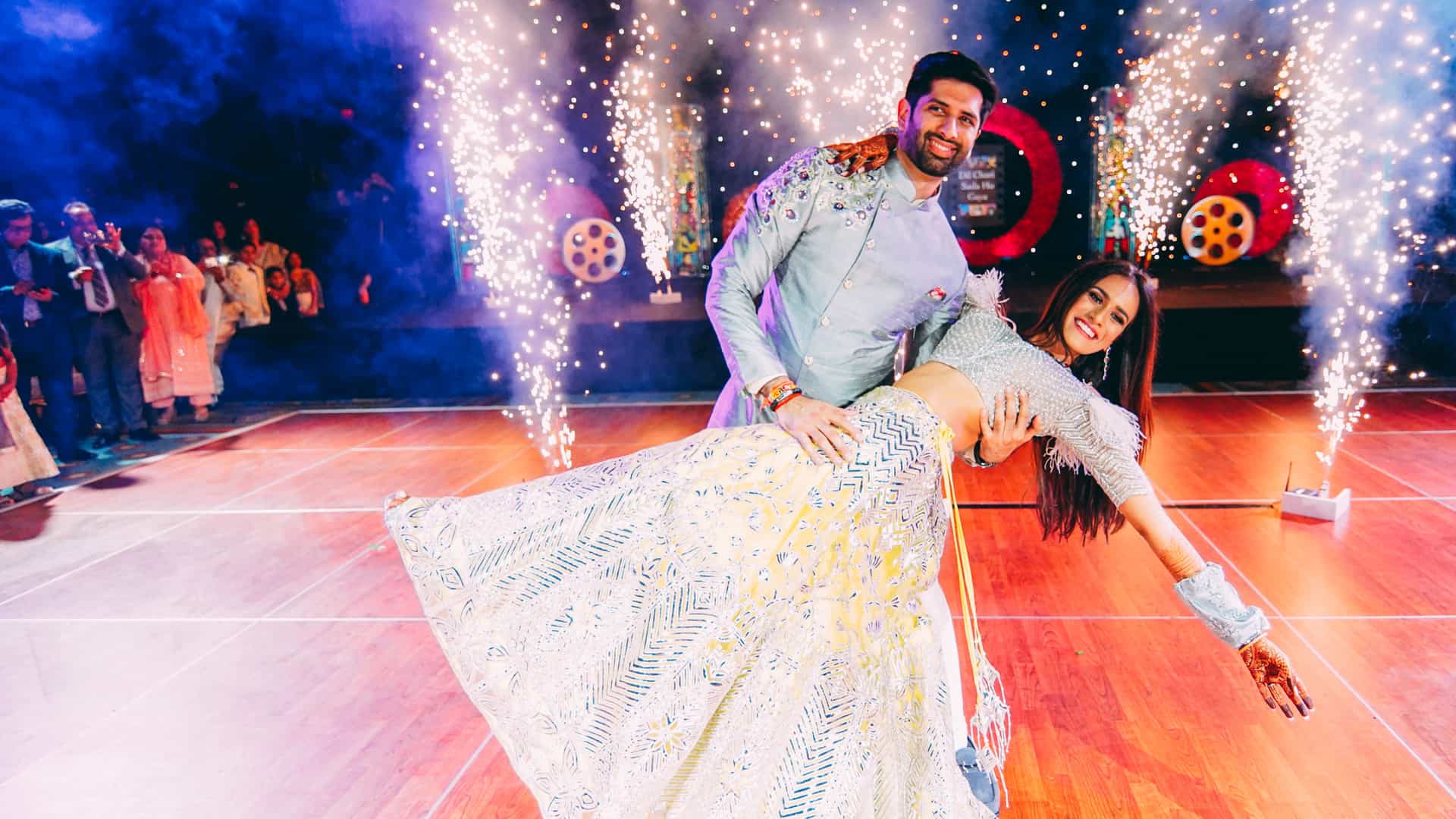 Eventrics Indian Weddings is an award-winning team of experienced wedding planning and management experts, specializing in large-scale Indian Weddings & Fusion Weddings in Miami, Orlando, Tampa and destinations worldwide.
The Eventrics Indian Weddings team offers Complete and Partial planning services with a personal and hands-on approach. We believe each couple deserves a fully invested wedding planner to be engaged throughout the entire process to ensure no detail is missed or overlooked!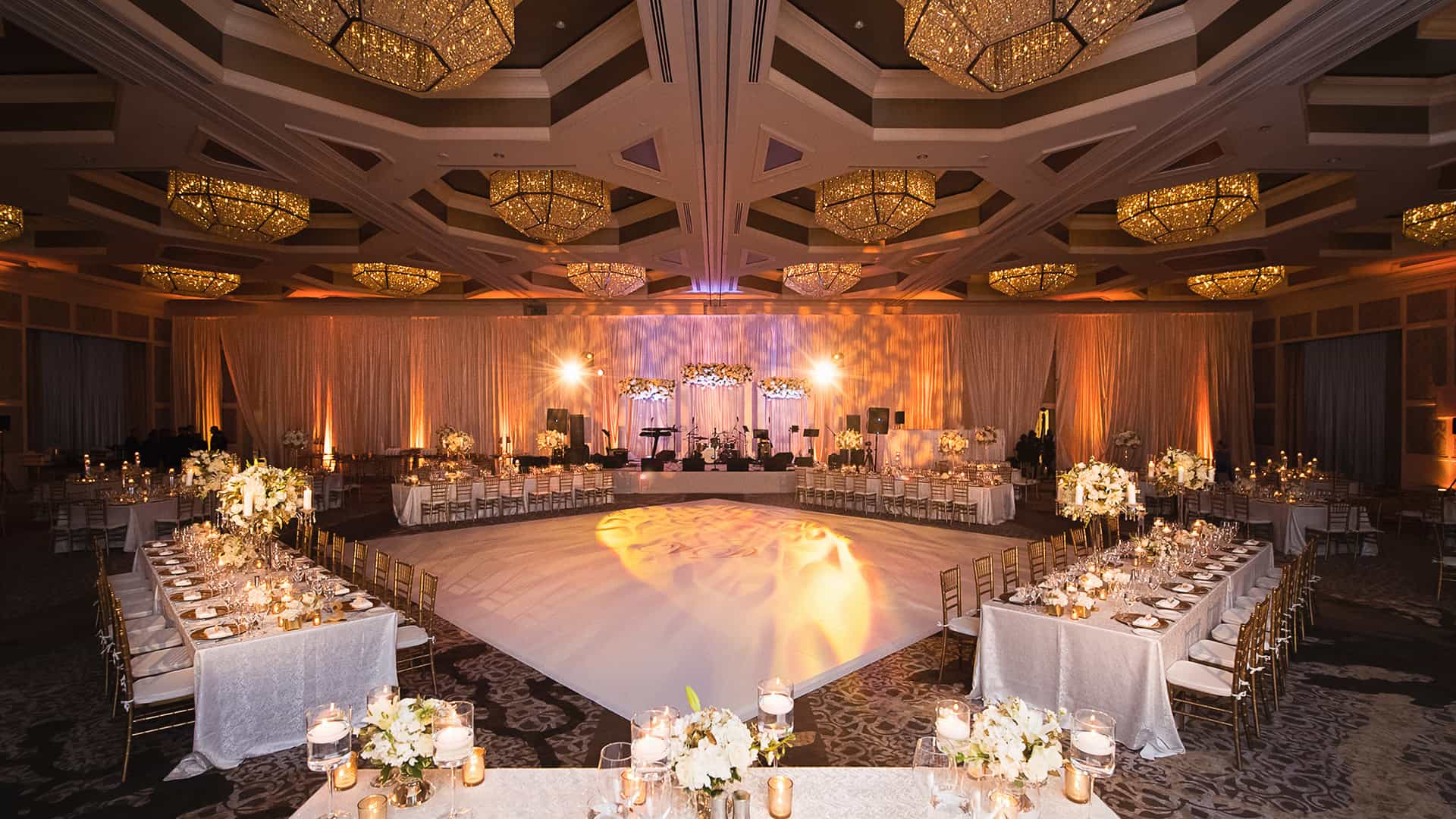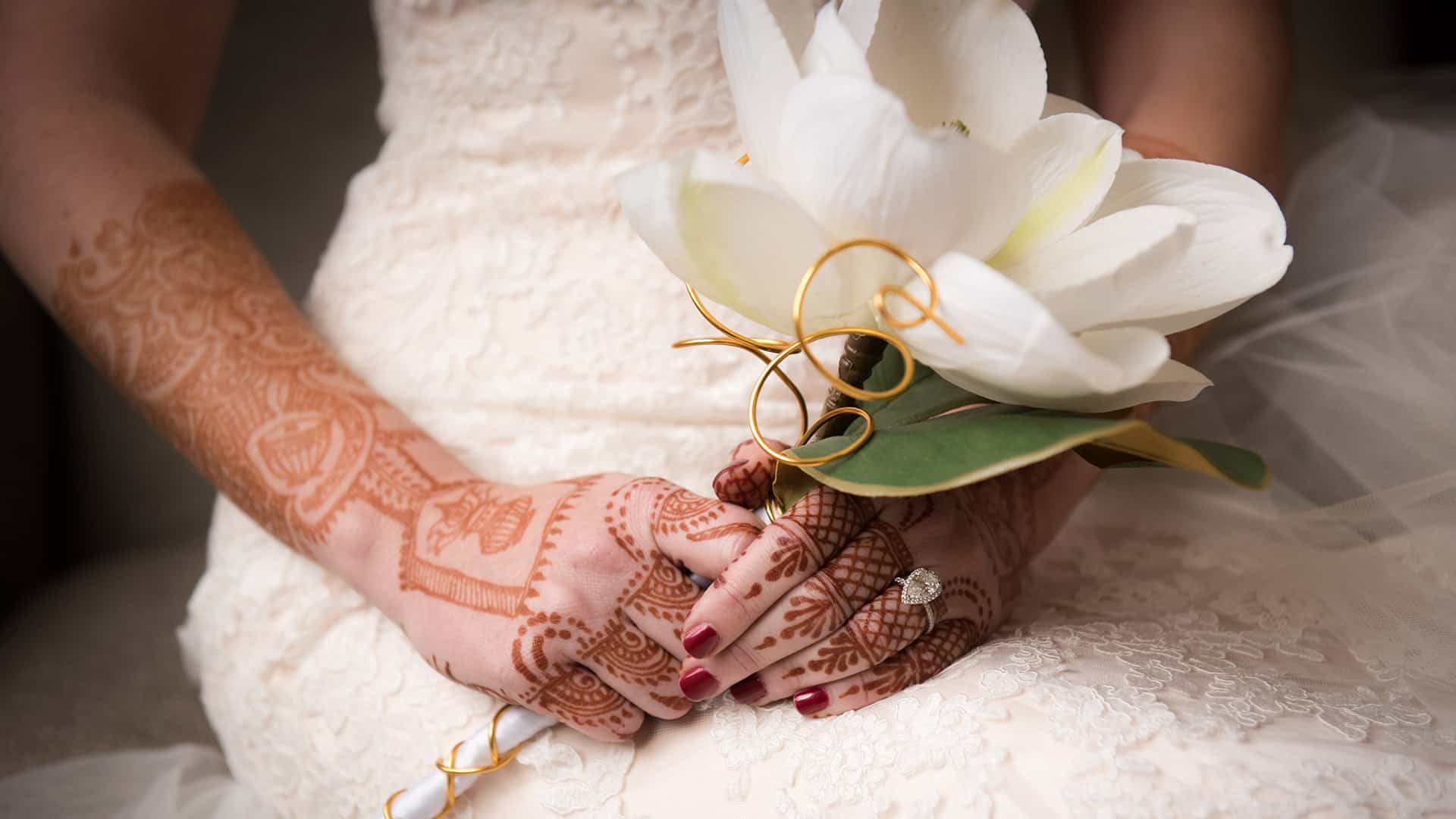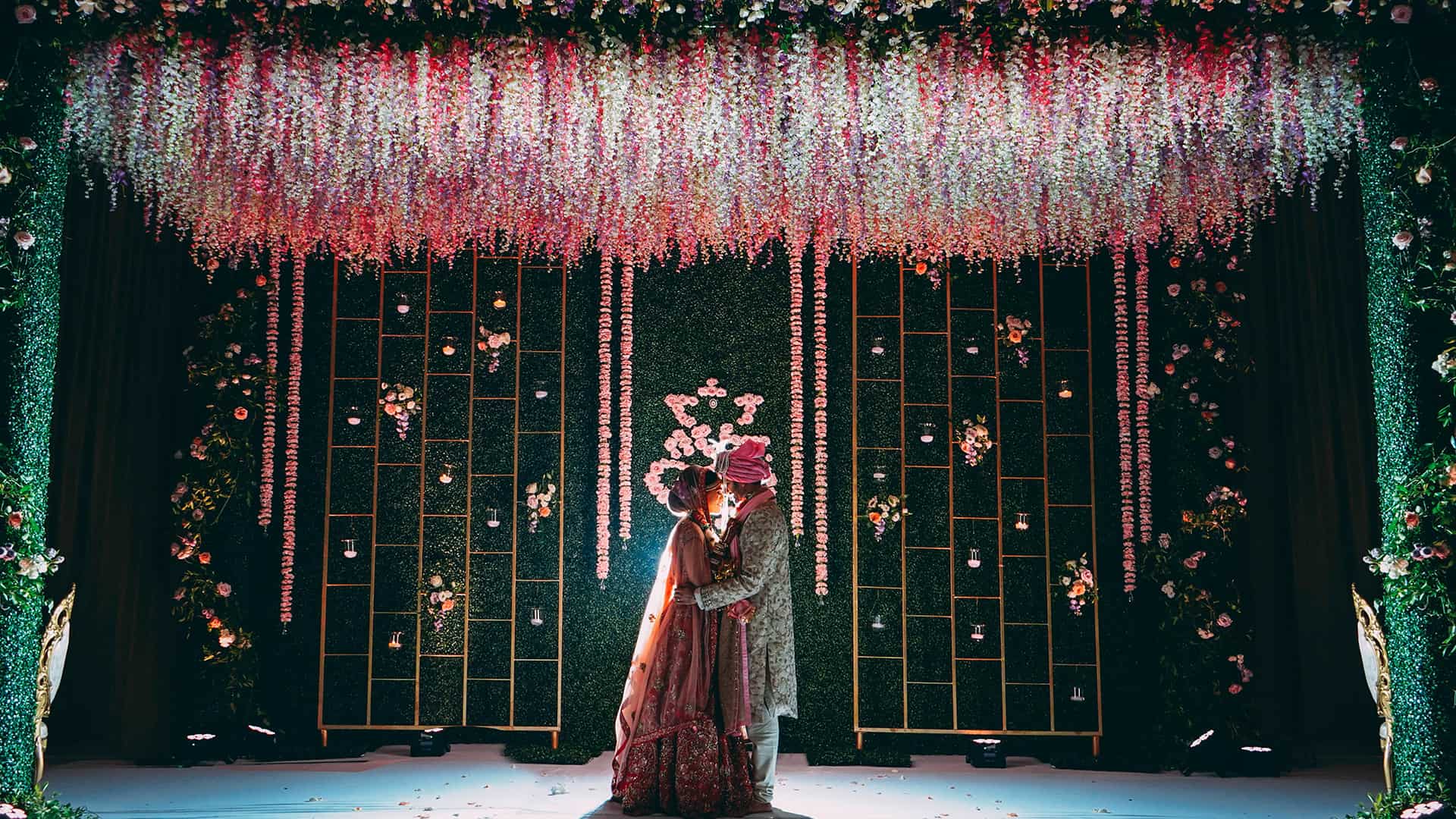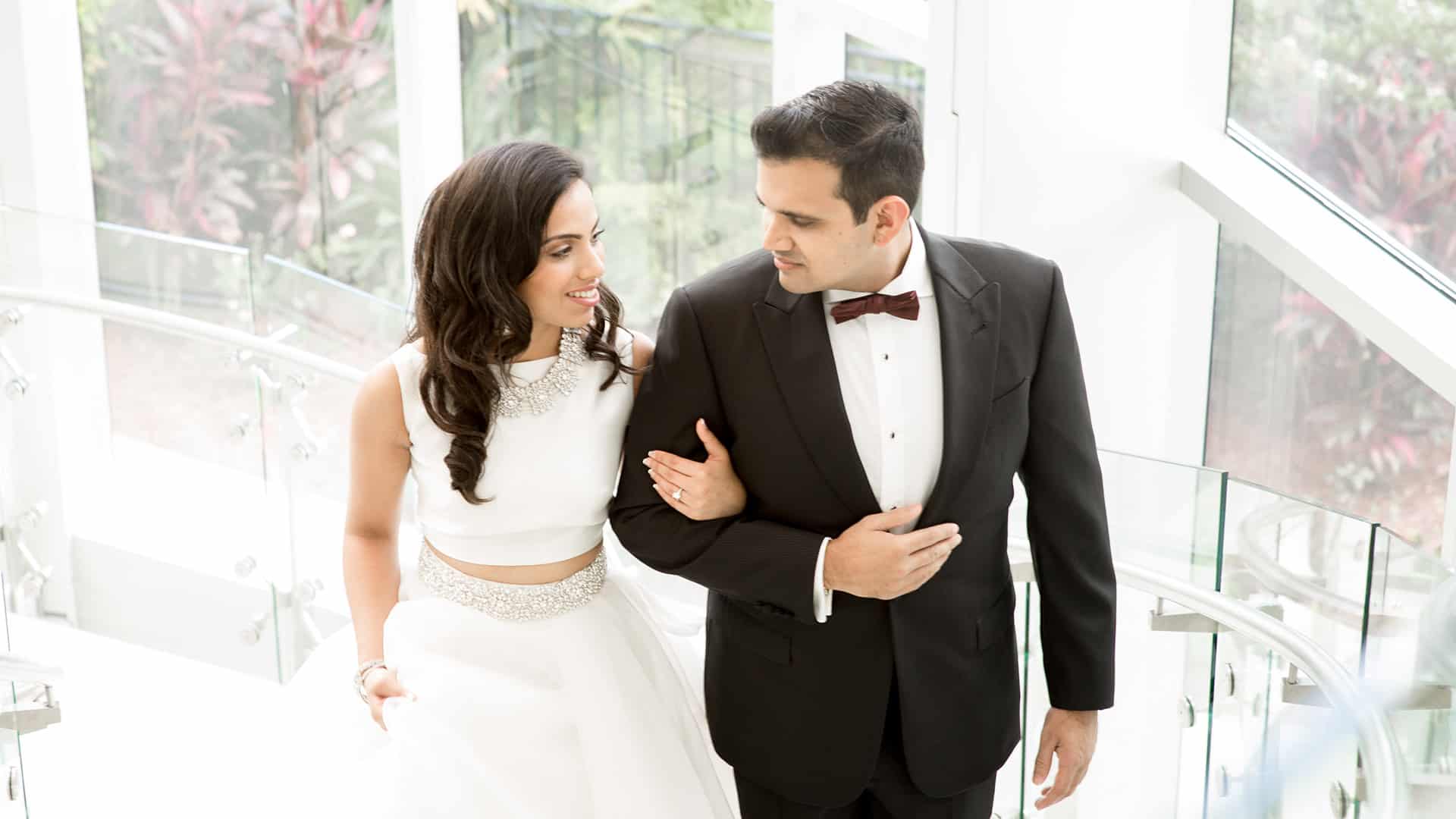 The Knot Best of Weddings 2022
The Knot Best of Weddings 2021
The Knot Best of Weddings 2019
The Knot Best of Weddings 2018
Luxury Travel Guide – Wedding Awards 2018 Winner
The Knot Best of Weddings 2017
The Knot Hall of Fame 2016
The Knot Best of Weddings 2016
Luxury Travel Guide – Wedding Specialist of the Year 2016
The Knot Best of Weddings 2015
The Knot Best of Weddings 2014
The Knot Best of Weddings 2013