Stories & Highlights
From Eventrics Indian Weddings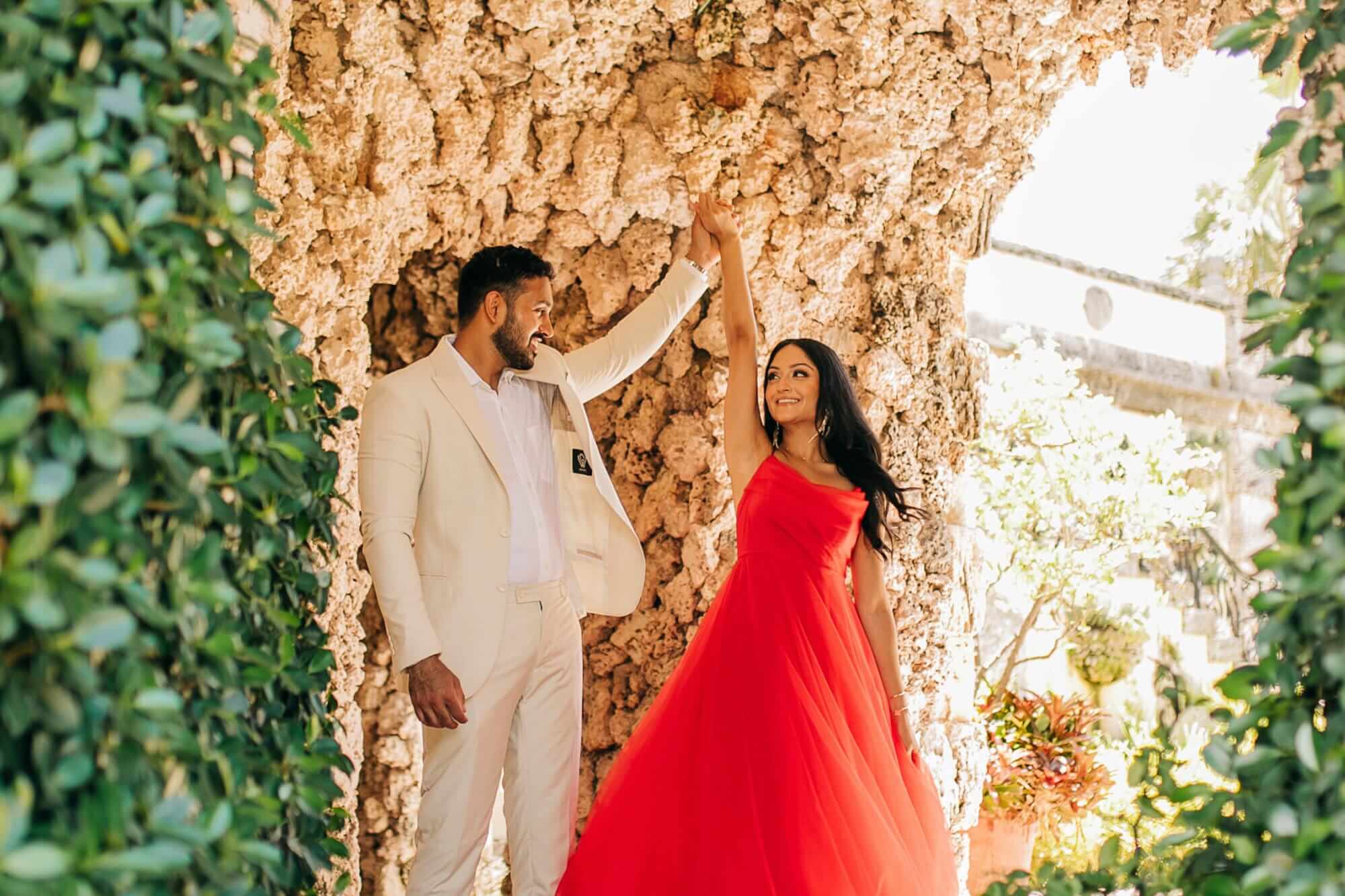 We are so excited to introduce you to Eventrics Indian Weddings couple, Sarit & Reema, who will be tying the knot at the stunning resort, The Diplomat, in Hollywood, FL in just a few short weeks! We had to get the scoop on how Sarit proposed to Reema (in Cabo!)...
read more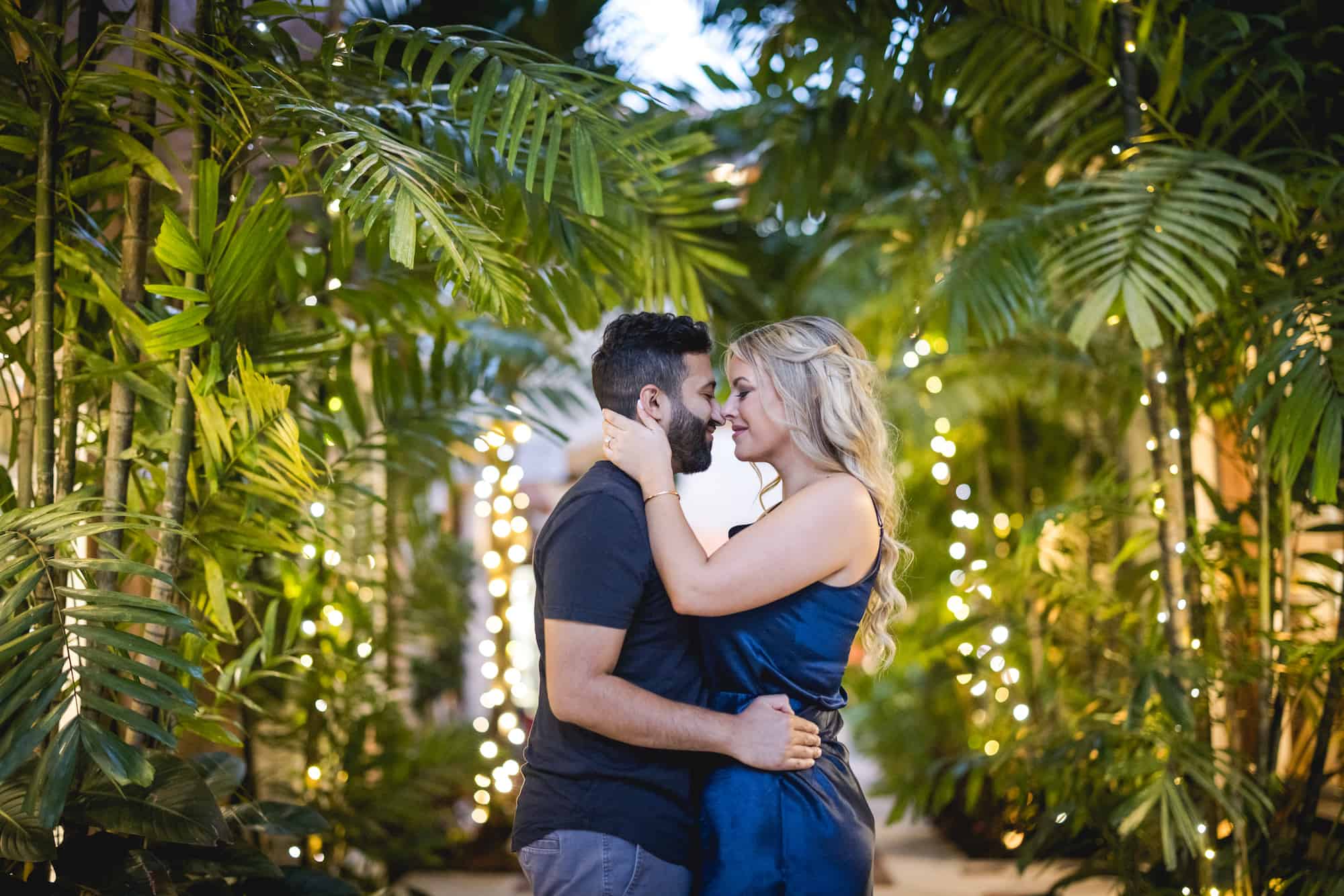 Ankeet & Eliza are getting married this Fall in St. Augustine, Florida & we cannot wait for their amazing wedding weekend to arrive! While we're counting down the days, get to know this couple & learn a little bit about their love story. They were kind...
read more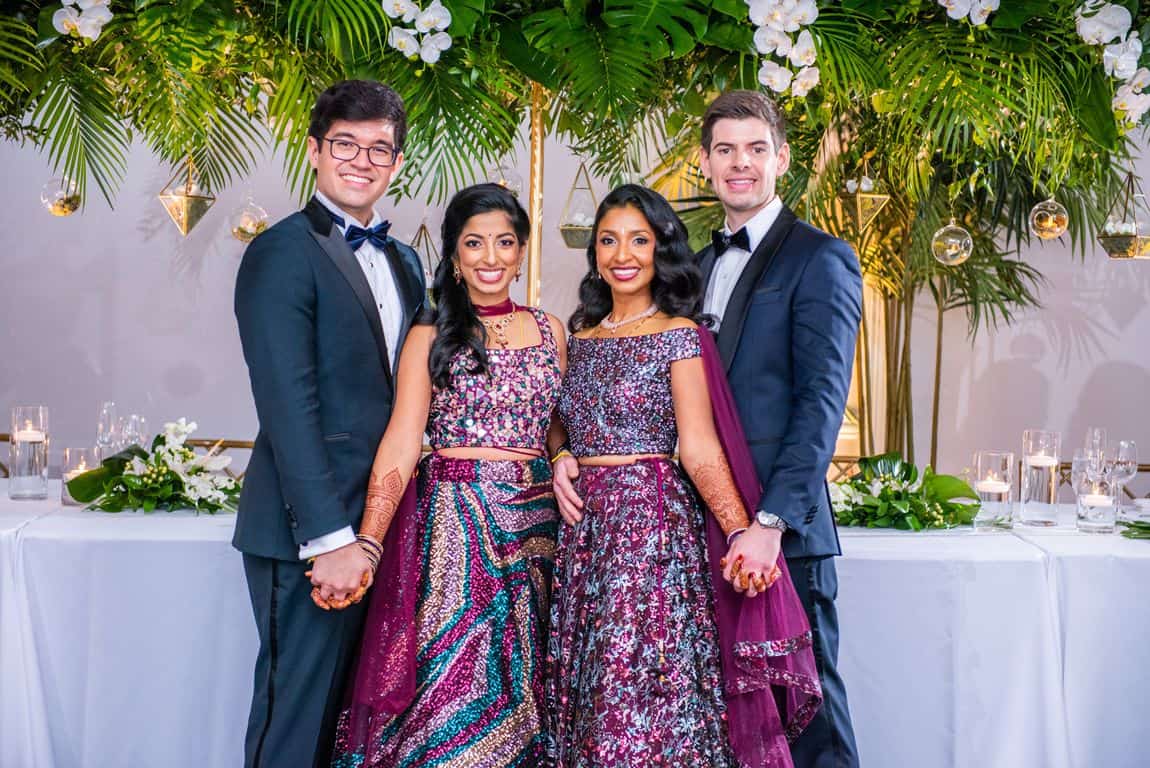 Tell us a bit about the wedding planning experience from your end! Pooja + Matt: It was definitely a challenge coordinating 2 couples and our parents.  The experience truly did bring out our individual strengths.  It was amazing that we were able to do as much as we...
read more