Stories & Highlights
From Eventrics Indian Weddings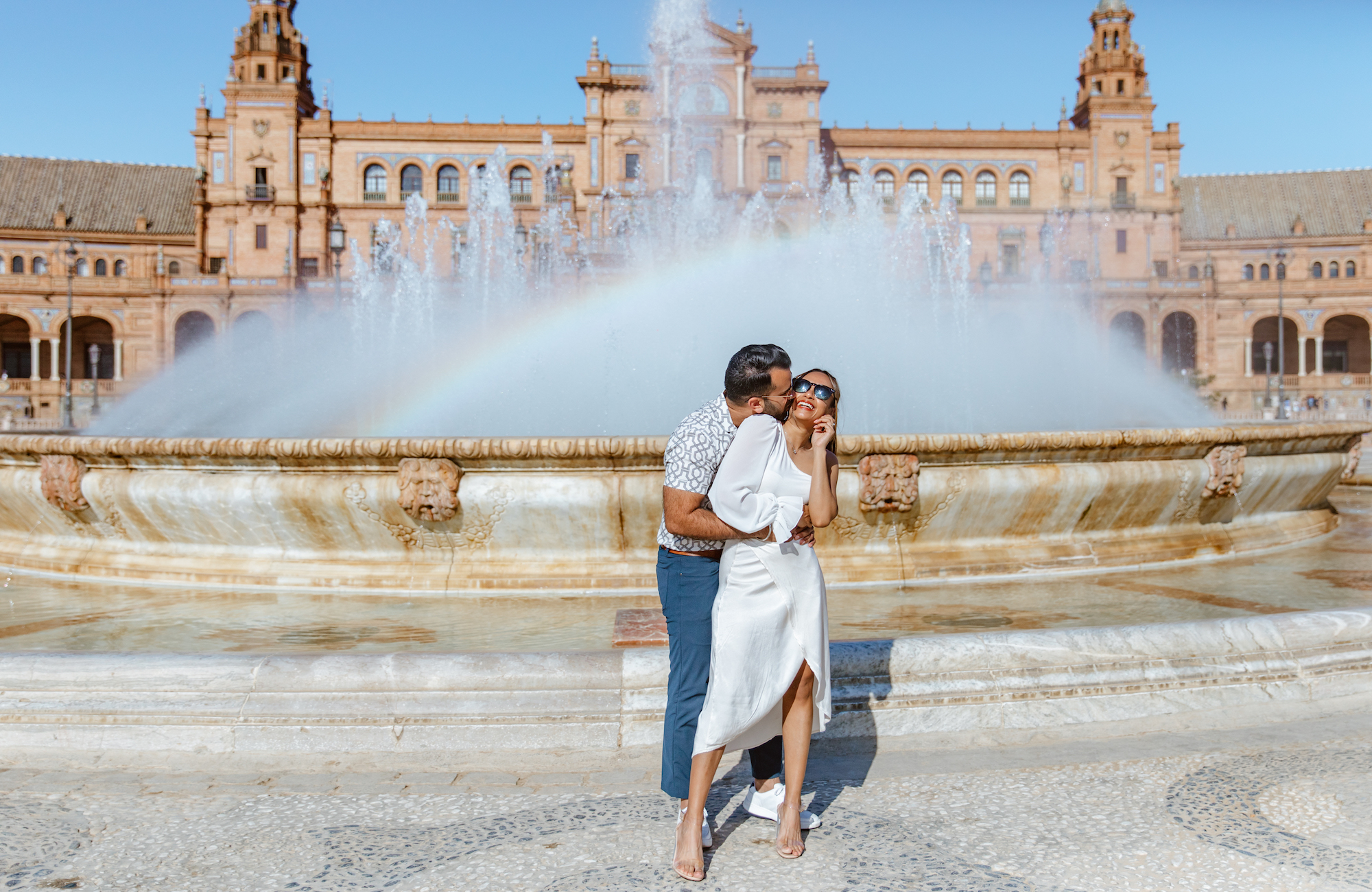 With Umama & Amit  respecting each other's cultures & religions (Punjabi Hindu & Bangladeshi Muslim) they wanted to have a grand, yet intimate celebration of love in sunny Miami, Florida. Their inspiration for their wedding is taken from their personal travels to Spain & to Cuba – we can't wait for you to see how amazing this combination is going to be!
read more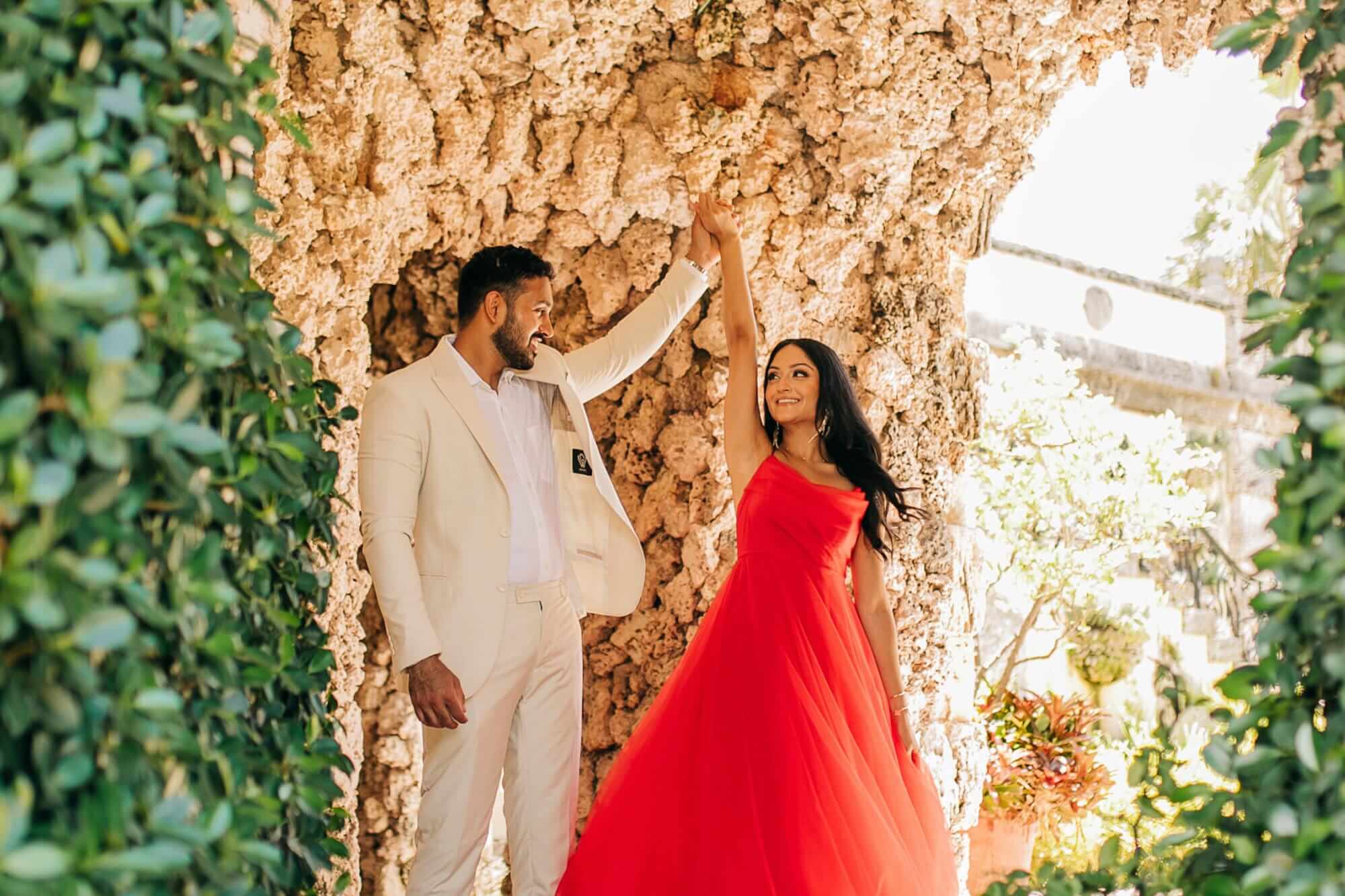 We are so excited to introduce you to Eventrics Indian Weddings couple, Sarit & Reema, who will be tying the knot at the stunning resort, The Diplomat, in Hollywood, FL in just a few short weeks! We had to get the scoop on how Sarit proposed to Reema (in Cabo!)...
read more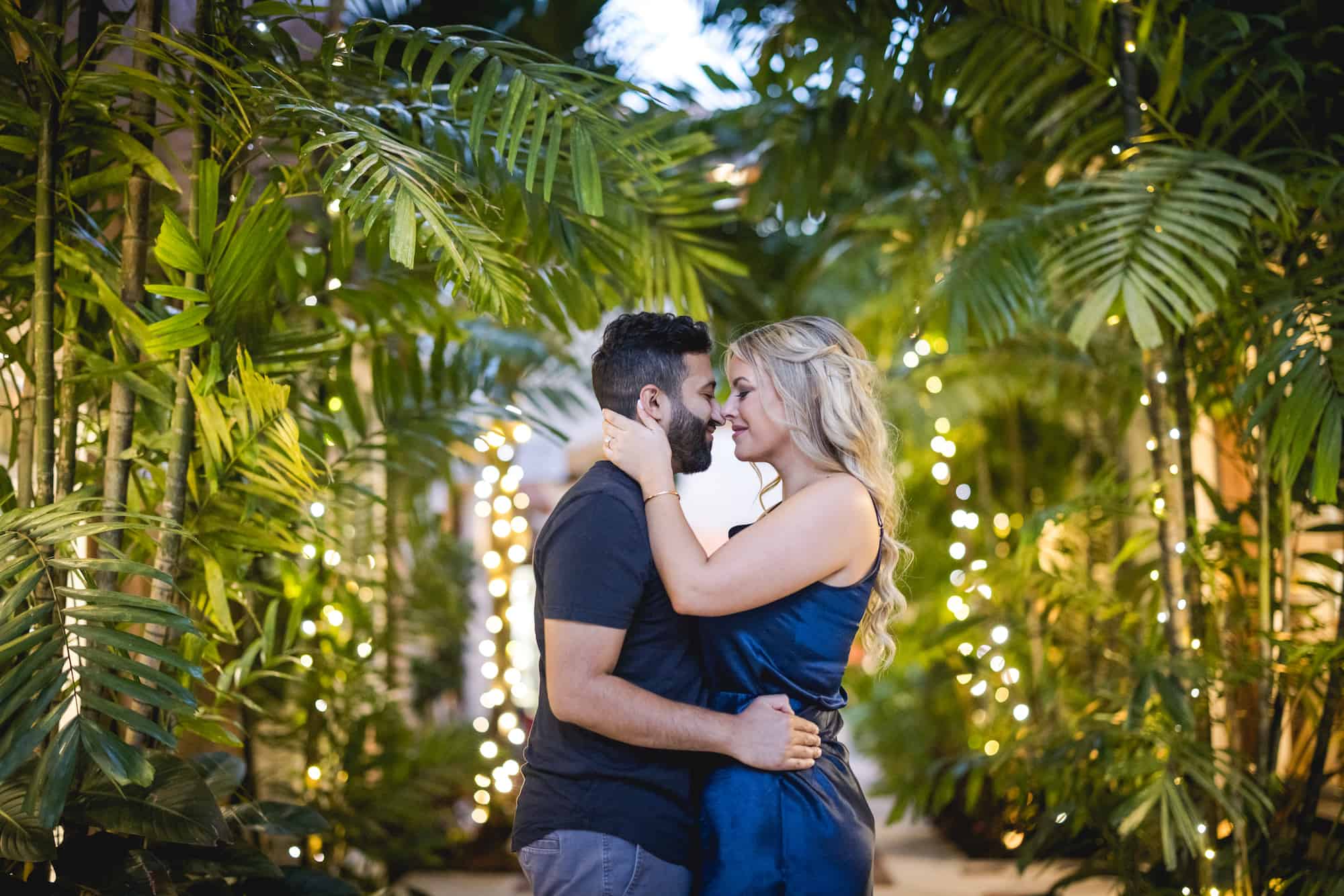 Ankeet & Eliza are getting married this Fall in St. Augustine, Florida & we cannot wait for their amazing wedding weekend to arrive! While we're counting down the days, get to know this couple & learn a little bit about their love story. They were kind...
read more