Stories & Highlights
From Eventrics Indian Weddings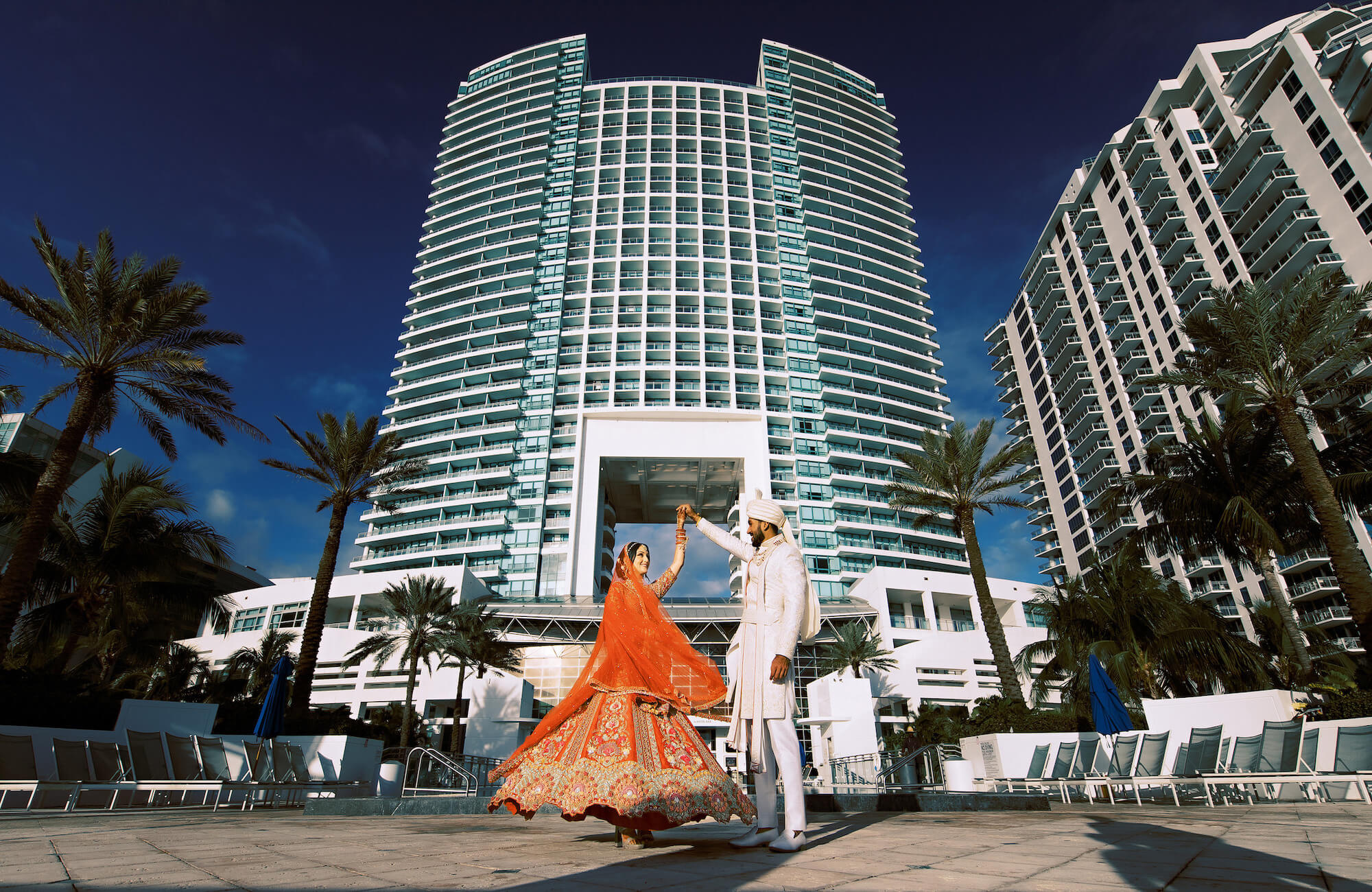 Step into the realm of opulence and elegance as we recount the mesmerizing tale of Reema and Sarit's luxurious Indian wedding at The Diplomat Beach Resort. From intricate henna designs to a stunning beachfront ceremony, this celebration was a perfect blend of tradition, love, and modern grandeur.
read more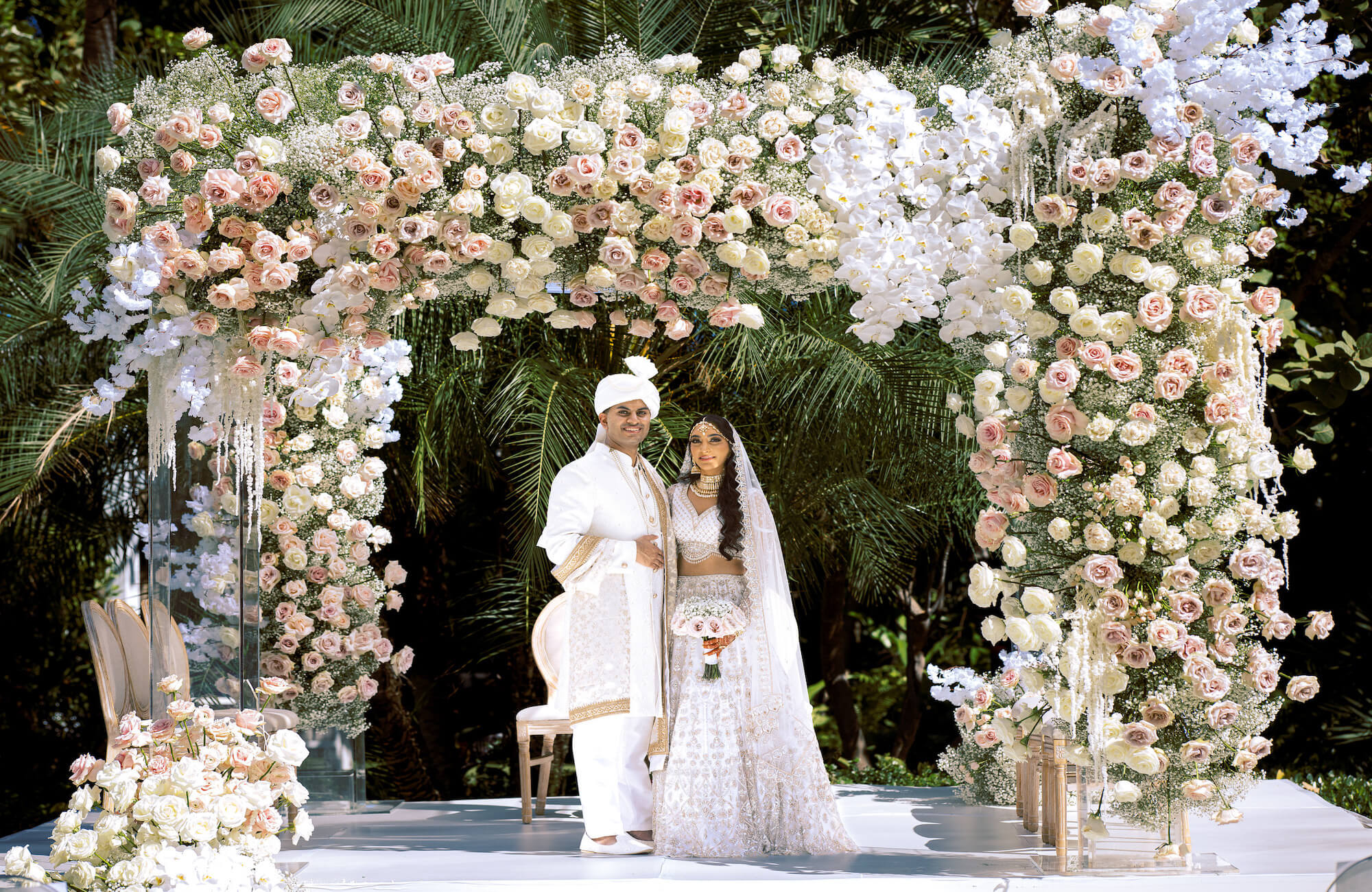 Step into a world where tradition meets tropical splendor at this enchanting Indian wedding on the sun-kissed shores of Miami Beach. Nestled amidst the iconic Art Deco architecture and swaying palm trees, the celebration seamlessly melds the opulence of classic Miami Beach with the rich cultural heritage of India.
read more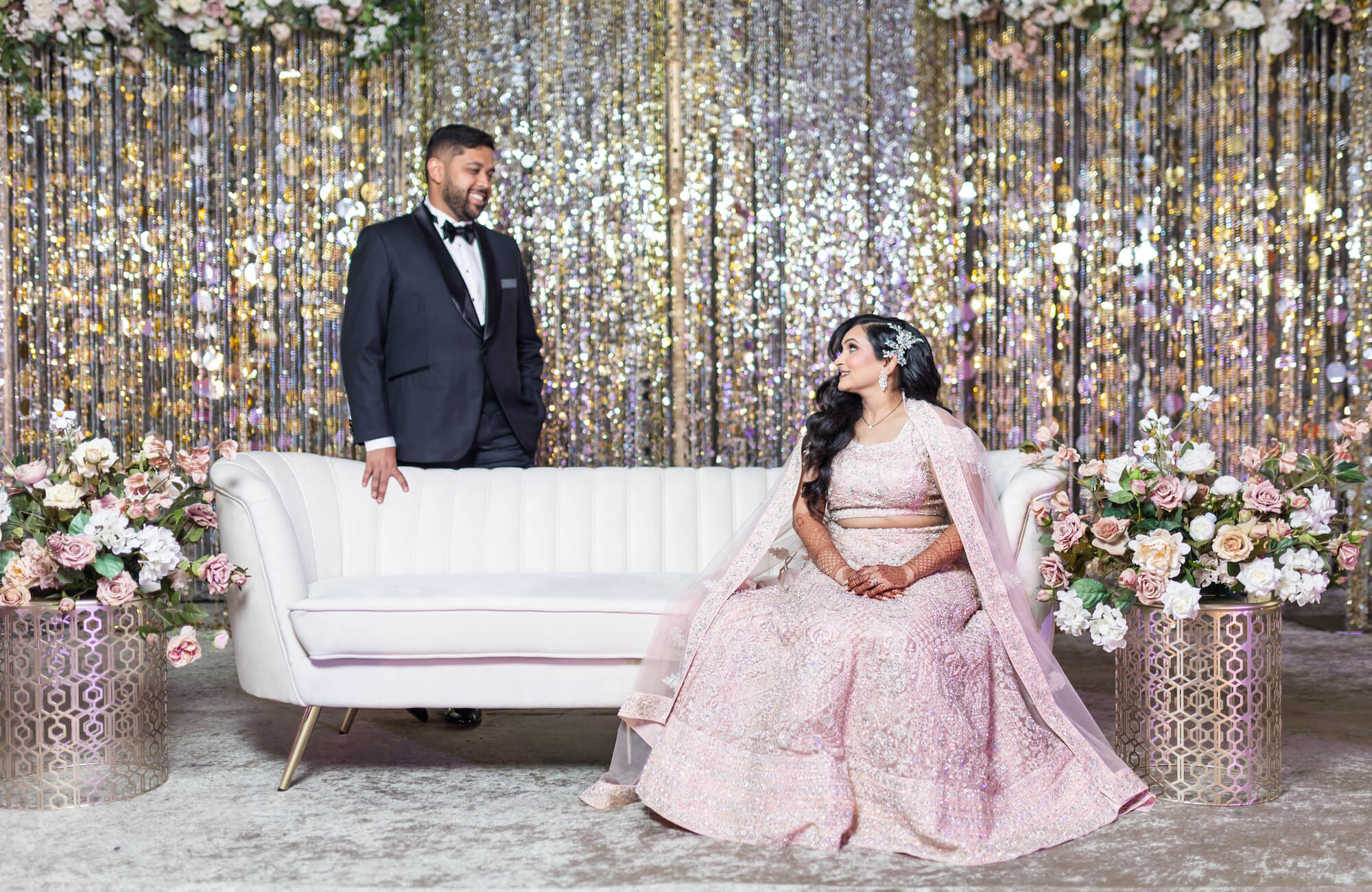 When the richness of Indian traditions intertwines with the enchanting allure of Orlando, Florida, the result is a mesmerizing tapestry of colors, emotions, and memories. As a passionate Indian Wedding Planner, we had the incredible honor of orchestrating a multi-day celebration that unfolded like a fairytale against the backdrop of this sunny paradise. Join us as we take you through the captivating journey of creating an unforgettable Indian wedding experience in the heart of Orlando at Omni Orlando Resort at ChampionsGate.
read more