Your wedding with a custom plan complete with style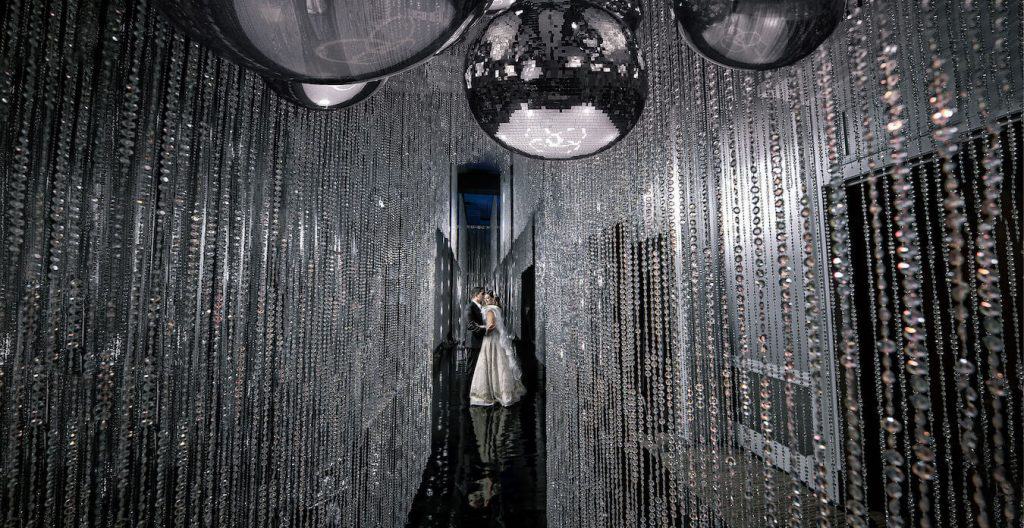 You've Postponed the Wedding – Now What?
The idea of postponing events has crossed almost every couple's mind since March of 2020 to present day. If you are one of the many couples that in fact made the difficult decision to postpone your social function, you might be asking yourself, what now? Here are some tips and insights on what to do …
On Friday, November 20th, 2021, a team of 11 Central Florida wedding professionals banded together...