Stories & Highlights
From Eventrics Indian Weddings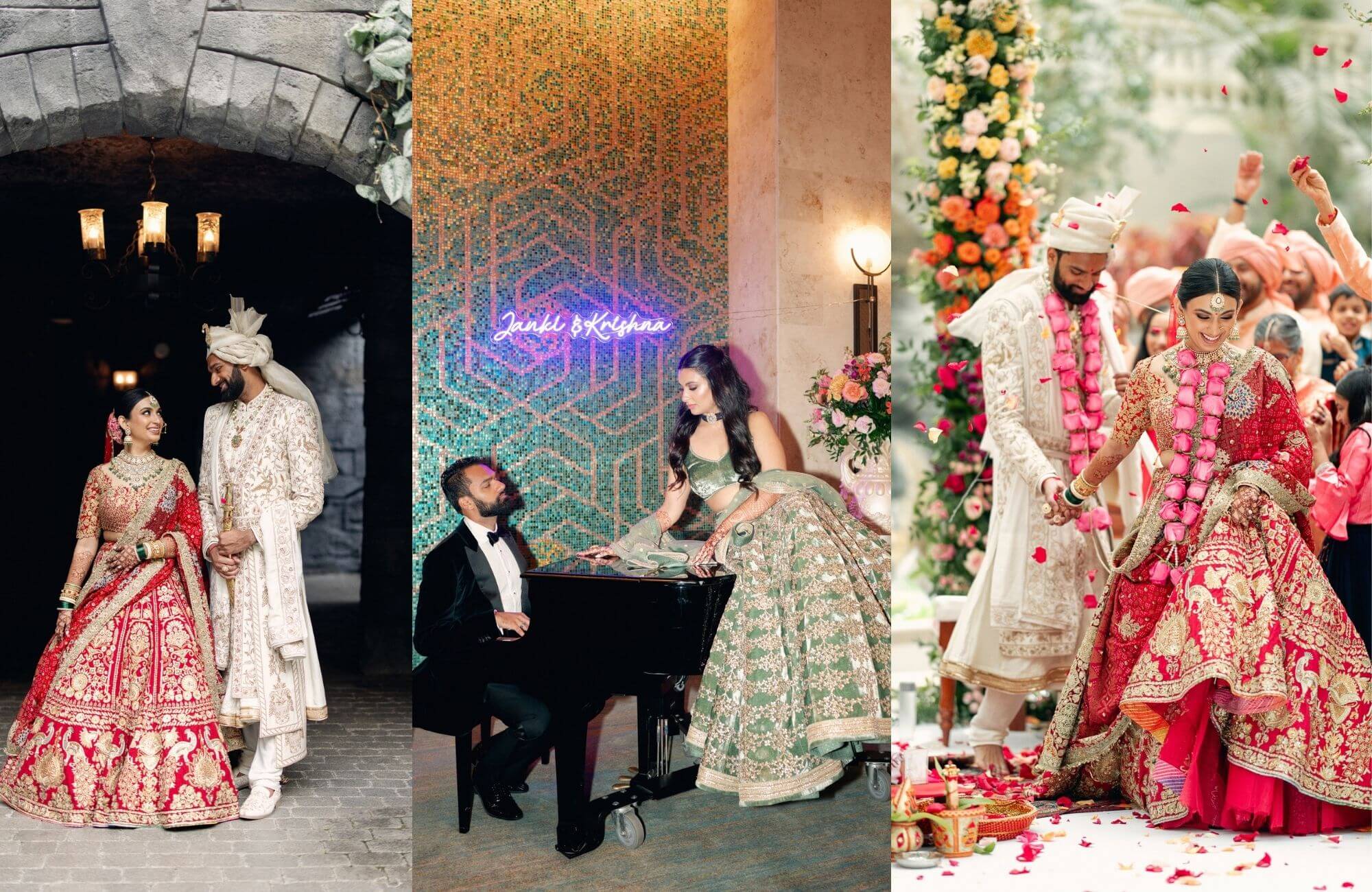 Every wedding is a unique story of love, but some weddings are nothing short of magical. Janki and Krishna's wedding at the enchanting Gaylord Palms Resort in Orlando, Florida, was a splendid tapestry of traditions, grandeur, and pure joy. As wedding planners, we had the privilege of orchestrating this extraordinary celebration, and every moment was a testament to the couple's deep love and the beauty of Indian wedding customs.
read more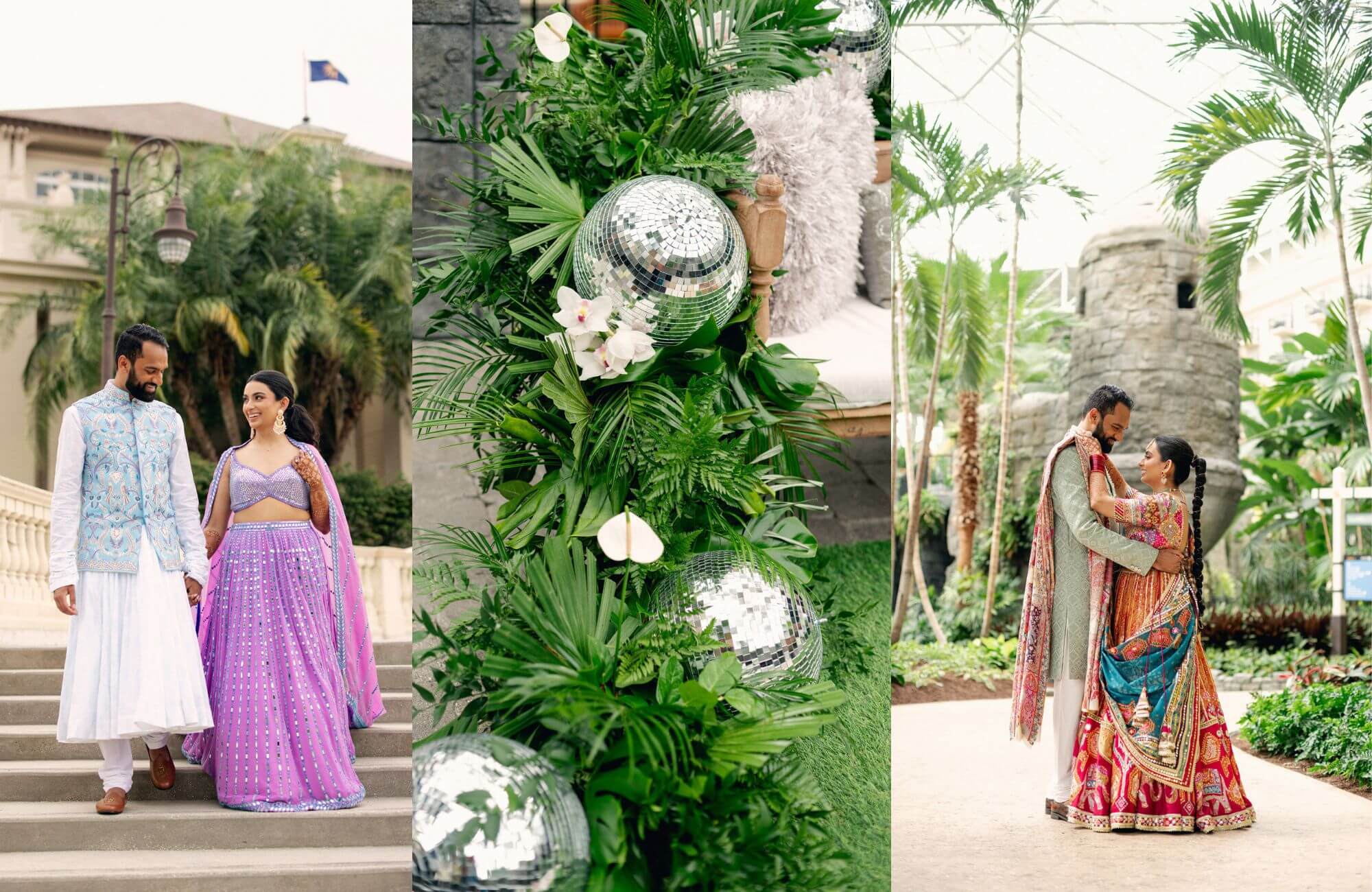 Indian weddings are renowned for their opulence, grandeur, and vibrant celebrations that span several days. Janki and Krishna's wedding was no exception, as they embarked on their journey of love at the magnificent Gaylord Palms Resort in sunny Orlando, Florida.
read more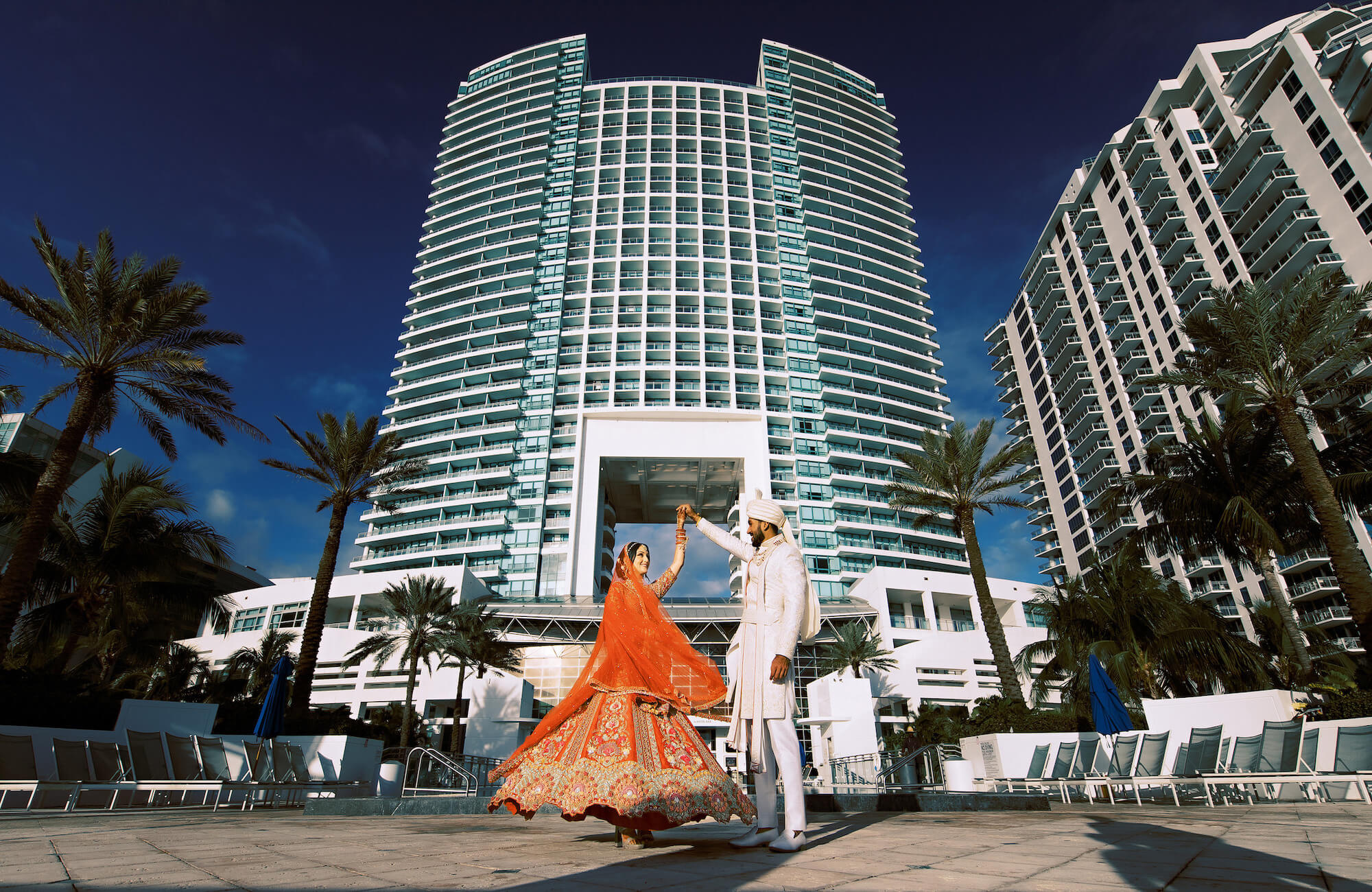 Step into the realm of opulence and elegance as we recount the mesmerizing tale of Reema and Sarit's luxurious Indian wedding at The Diplomat Beach Resort. From intricate henna designs to a stunning beachfront ceremony, this celebration was a perfect blend of tradition, love, and modern grandeur.
read more