Welcome to Beyond Vows and Veils: The Luxury Wedding Experience. I'm your host, Brittany Ellis.
Before we get inspired, let me share a bit about myself. With over a decade of experience in the world of weddings and cultural events, I have had the privilege of curating and orchestrating some of the most opulent and unforgettable celebrations across the globe.
My journey has been graced by collaborations with some of the the most sought-after industry vendors. I'm talking the dream makers.
I have been fortunate to craft magical moments in breathtaking destinations like Aruba, Mexico, California, Kentucky, Illinois as well as across our hometown state of Florida.
Now, let's unveil what "Beyond Vows and Veils" is all about.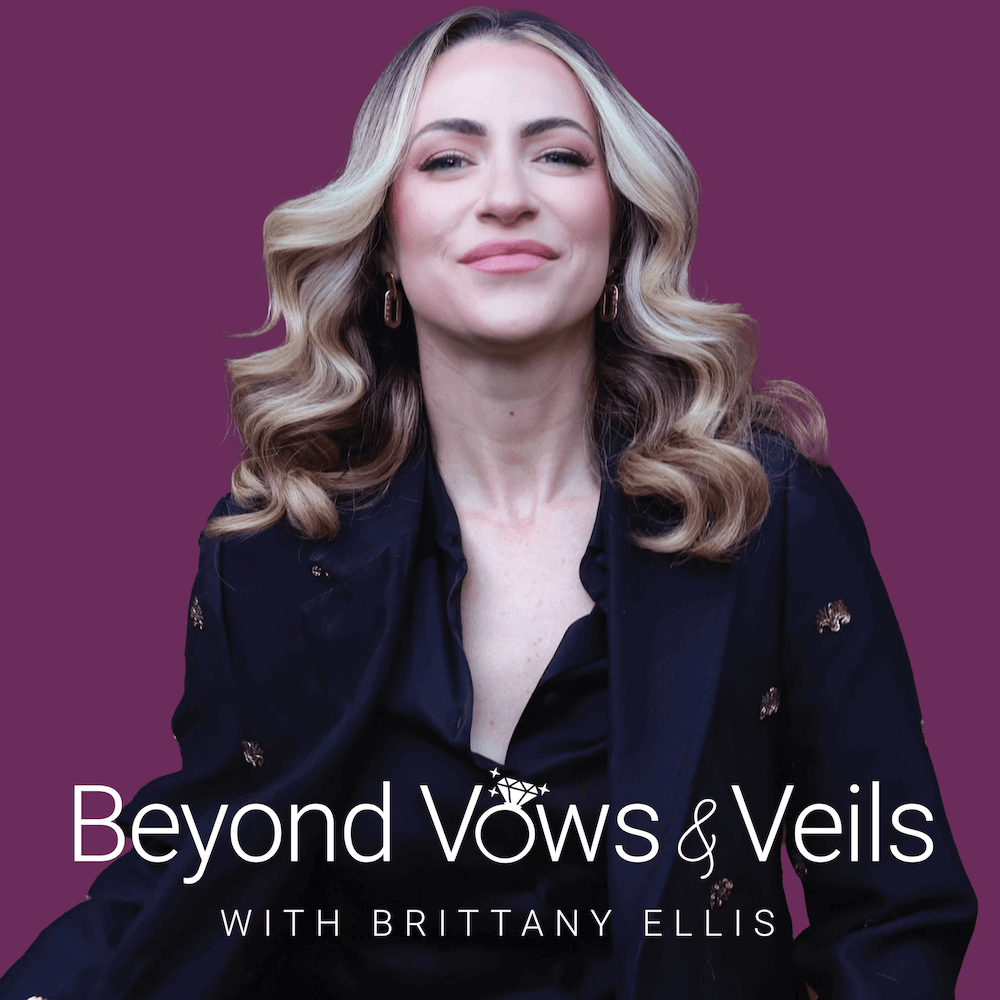 For Engaged Couples:
Our podcast is a treasure trove of inspiration and guidance for all couples embarking on their own planning journey. While my expertise is all things South Asian weddings, this podcast can and will apply to most any engaged couple. Here's what you can expect: 
Inspiration: We'll share real wedding stories, decor concepts and trends.
Expert Insights: We'll bring in the industry's top professionals to offer advice on everything from selecting the perfect venue to curating the most epic vibe at your reception. Their expertise will help you make informed decisions for your special day.
Cultural Traditions: Learn about the rich tapestry of Indian traditions and rituals that make each wedding unique. Discover ways to infuse your personality into every aspect of your celebration as well as how to craft a fusion wedding.
Destination Locations: Explore breathtaking locations and venues where you can host your wedding, and how. As well as Tips and insight on how to pull it off.
Practical Planning Tips: We'll provide you with tips, guidance and support to ensure your wedding planning weekend is as stress free as possible.
For Industry Professionals:
If you're an established or aspiring wedding industry professional, Beyond Vows and Veils has some incredible insight and opportunities for you too:
Industry Insights: Gain valuable insights into the ever-evolving luxury wedding industry. Stay ahead of trends, marketing strategies, and client expectations.
Expert Interviews: Hear from some of the industry's most respected names as they share their journey, success stories, and lessons learned.
Networking Opportunities: Connect with like-minded professionals and potential collaborators within the luxury wedding ecosystem.