We Are Florida's premier Wedding planning company!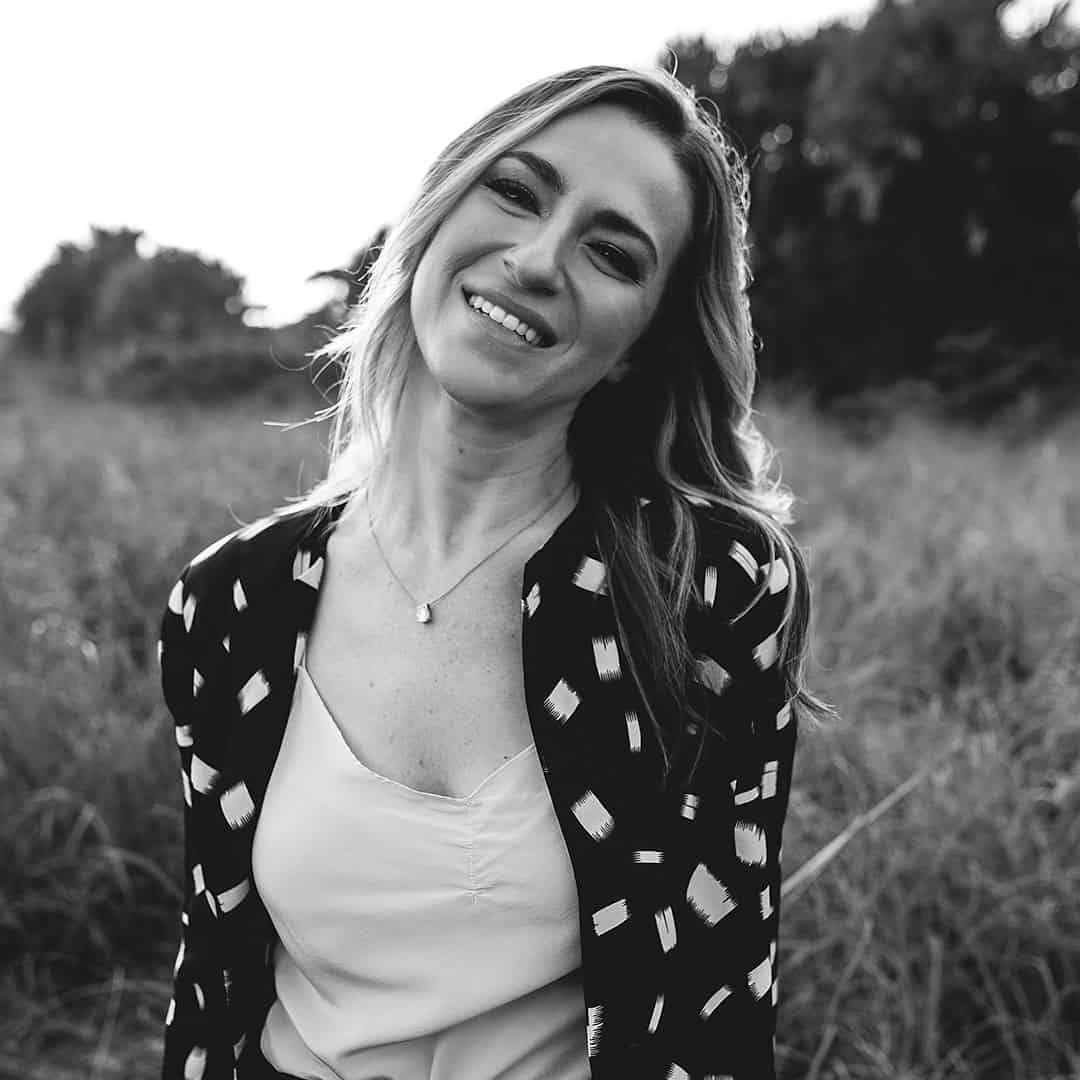 Owner & Lead Event Director
Brittany Ellis
Owner and Lead Event Director Brittany Ellis has specialized in Indian and Fusion Weddings for the last eight years. During this time, Brittany has been awarded 'Best of Weddings' by the Knot for eight years in a row and additionally has been awarded 'Hall of Fame' by the Knot and Luxury Travel Guide's Wedding Planner of the year. Her vision for creating once-in-a-lifetime experiences attributes to her awarded reputation and success stories from hundreds of couples.
Senior Planner
Taylor Hosegood
Senior planner, Taylor Hosegood, has been a part of the Eventrics Weddings team for over four years. Throughout her time, she has transitioned from an on-site coordinator to Senior Planner. As Senior Planner she helps turn clients dreams into a reality for their wedding, and helps to provide a seamless event for every wedding.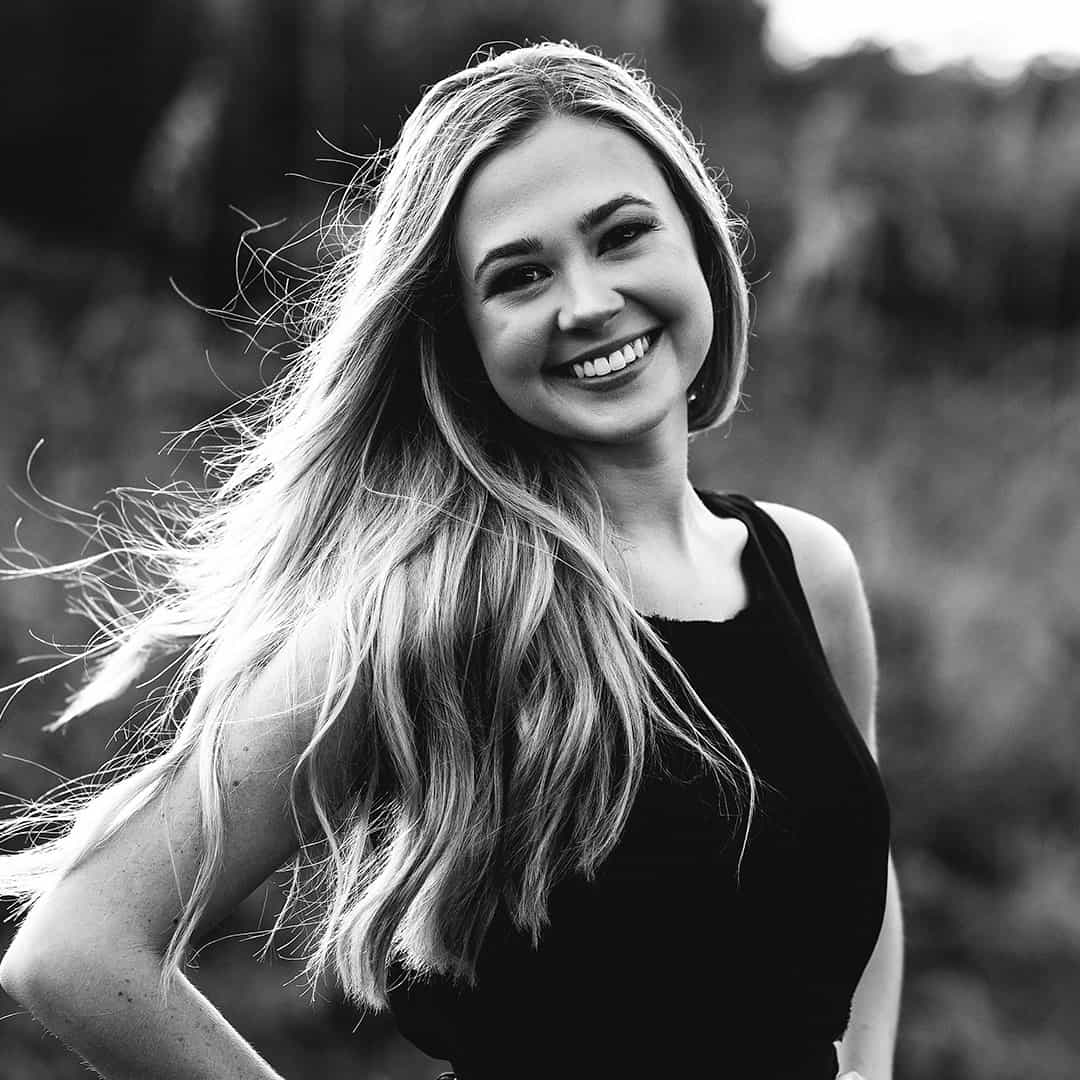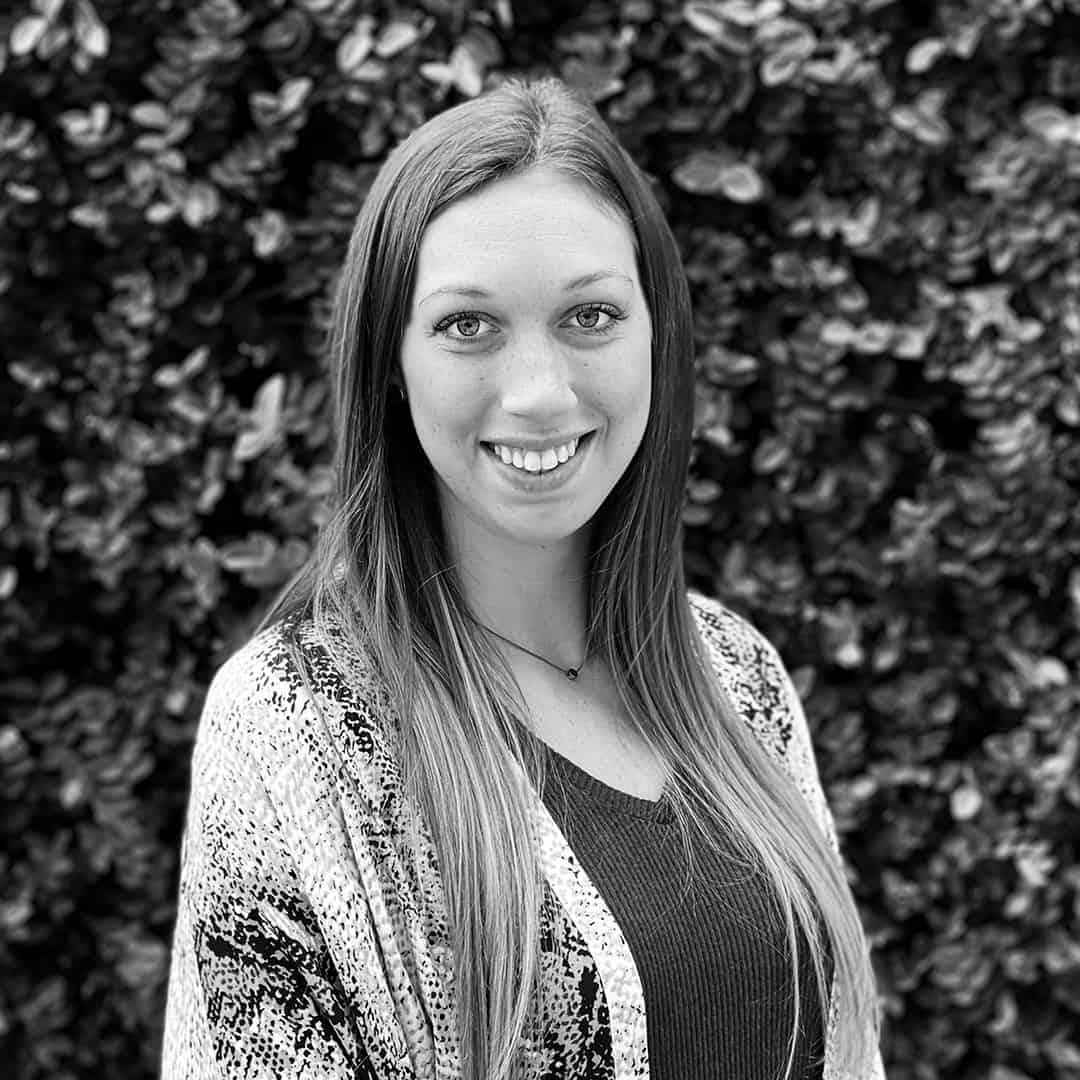 Wedding Coordinator
Whitney Drost
Wedding Coordinator, Whitney Drost, is an intricate part of the Eventrics Weddings team, assisting in creating dream weddings for all of our clients. Whitney is involved from the beginning of the planning process through the very end as an on-site coordinator for your big day! Her favorite part about being a wedding coordinator is seeing a client's vision come to life during the wedding weekend.
Dedicated to Make Your Event Truly Unique

ABOUT US
At Eventrics Weddings, we are devoted to planning, designing, and coordinating your once in a lifetime celebration. Our team is passionate - and has the experience and resources - to offer our clients a team of experts and committed professionals dedicated to ensuring an experience that is unmatched.
Through our valued relationships with highly respected and skilled vendors, we are able to assemble the ideal team that best fits your unique occasion. Through our hands-on approach, we are committed to the success of each event our team coordinates.
Our boutique company offers our clients a tailored planning approach. We believe in personal relationships and understand the importance of having an adaptive planning team cater to your event.
THE HISTORY OF THE COMPANY
In 2011, Eventrics launched a new signature wedding planning and coordination service appropriately named Eventrics Weddings.
After starting the company in 2006, Eventrics company President Sherrin Smyers, identified a significant need for these services in the market. "The expansion into wedding planning was a natural fit for our company and allows us to deliver exceptional service with genuine compassion for our brides."
In 2016 lead Wedding Planner, Brittany Ellis acquired Eventrics Weddings. She takes her eight years of industry knowledge and experience to continue to provide a high level of services for clients. Together the Eventrics Weddings team has over 10 years of special event planning experience.
The Knot Best of Weddings 2021
The Knot Best of Weddings 2019
The Knot Best of Weddings 2018
Luxury Travel Guide – Wedding Awards 2018 Winner
The Knot Best of Weddings 2017
The Knot Hall of Fame 2016
Luxury Travel Guide – Wedding Specialist of the Year 2016
The Knot Best of Weddings 2016
The Knot Best of Weddings 2015
The Knot Best of Weddings 2013
The Knot Best of Weddings 2014