Luxury Indian Wedding Planning
& Event Management
About Us
At Eventrics Indian Weddings, we are devoted to planning, designing, and coordinating your once in a lifetime celebration. Our team is passionate – and has the experience and resources – to offer our clients a team of experts and committed professionals dedicated to ensuring an experience that is unmatched.
Through our valued relationships with highly respected and skilled vendors, we are able to assemble the ideal team that best fits your unique occasion. Through our hands-on approach, we are committed to the success of each event our team coordinates.
Our boutique company offers our clients a tailored planning approach. We believe in personal relationships and understand the importance of having an adaptive planning team cater to your event.
Company History
In 2011, Eventrics launched a new signature wedding planning and coordination service appropriately named Eventrics Weddings.
After starting the company in 2006, Eventrics company President Sherrin Smyers, identified a significant need for these services in the market. "The expansion into wedding planning was a natural fit for our company and allows us to deliver exceptional service with genuine compassion for our brides."
In 2016 lead Wedding Planner, Brittany Ellis acquired Eventrics Weddings. She takes her eight years of industry knowledge and experience to continue to provide a high level of services for clients. Together the Eventrics Weddings team has over 10 years of special event planning experience.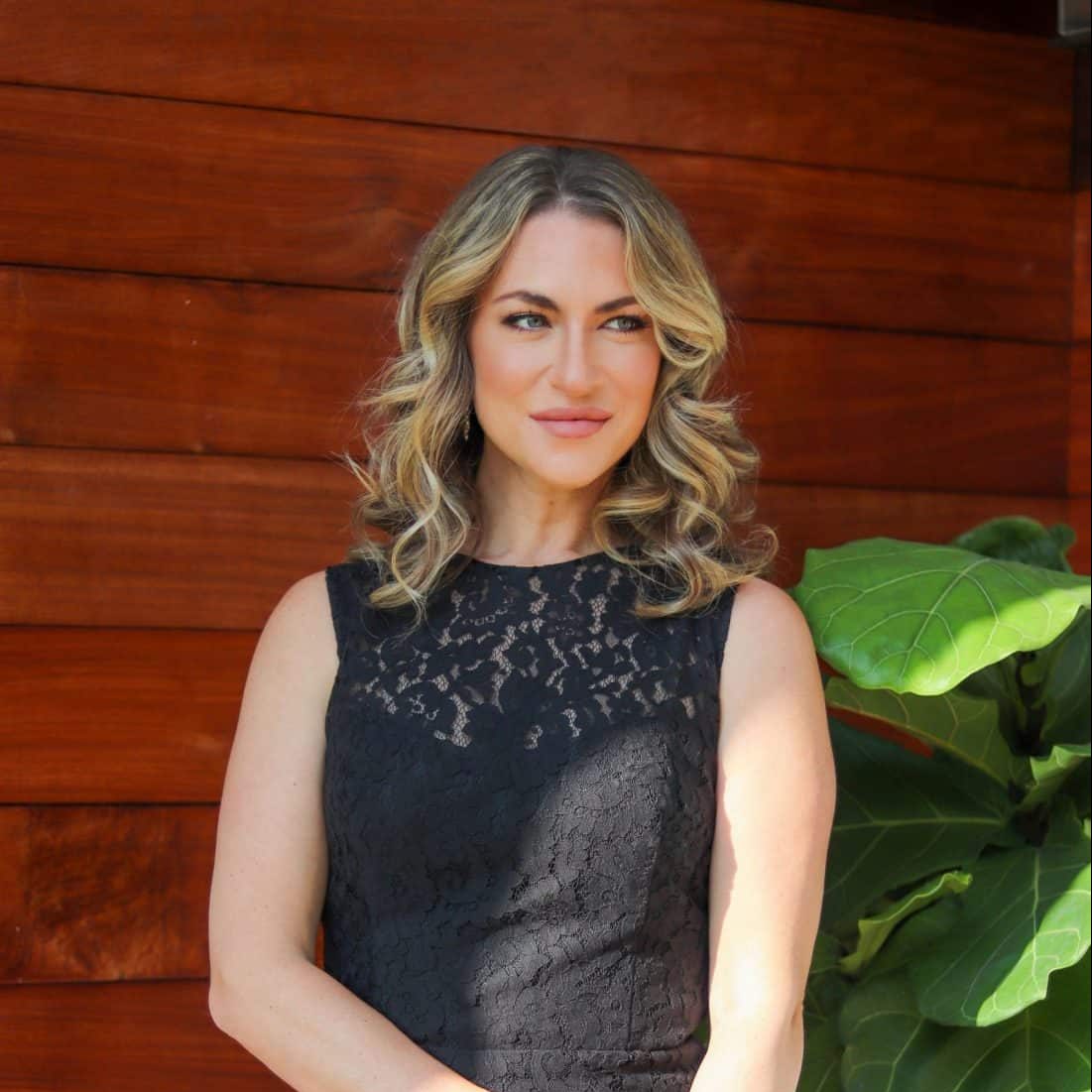 Owner and Lead Event Planner
Brittany Ellis
Brittany has supported countless South Asian and fusion couples planning the wedding of their dreams! With a decade of specializing in a niche market – Brittany is known for her attention to detail and curating exceptional experiences for her Clients. When Brittany is not planning she enjoys spending time with her son and family. She appreciates yoga, traveling and being in nature! Brittany truly embodies luxury wedding planning with a down to earth approach – "It's all about connection."
Lead Planner
Whitney Drost
Whitney has been supporting the Eventrics Wedding team going on five years. She has a knack for 'fact finding' and curating timelines that ensure no details are missed! When Whitney is not planning she enjoys playing sports (former volleyball champ!) and dabbles in painting and drawing. Whitney loves supporting clients with building schedules and detailing moments that truly feel unique to them!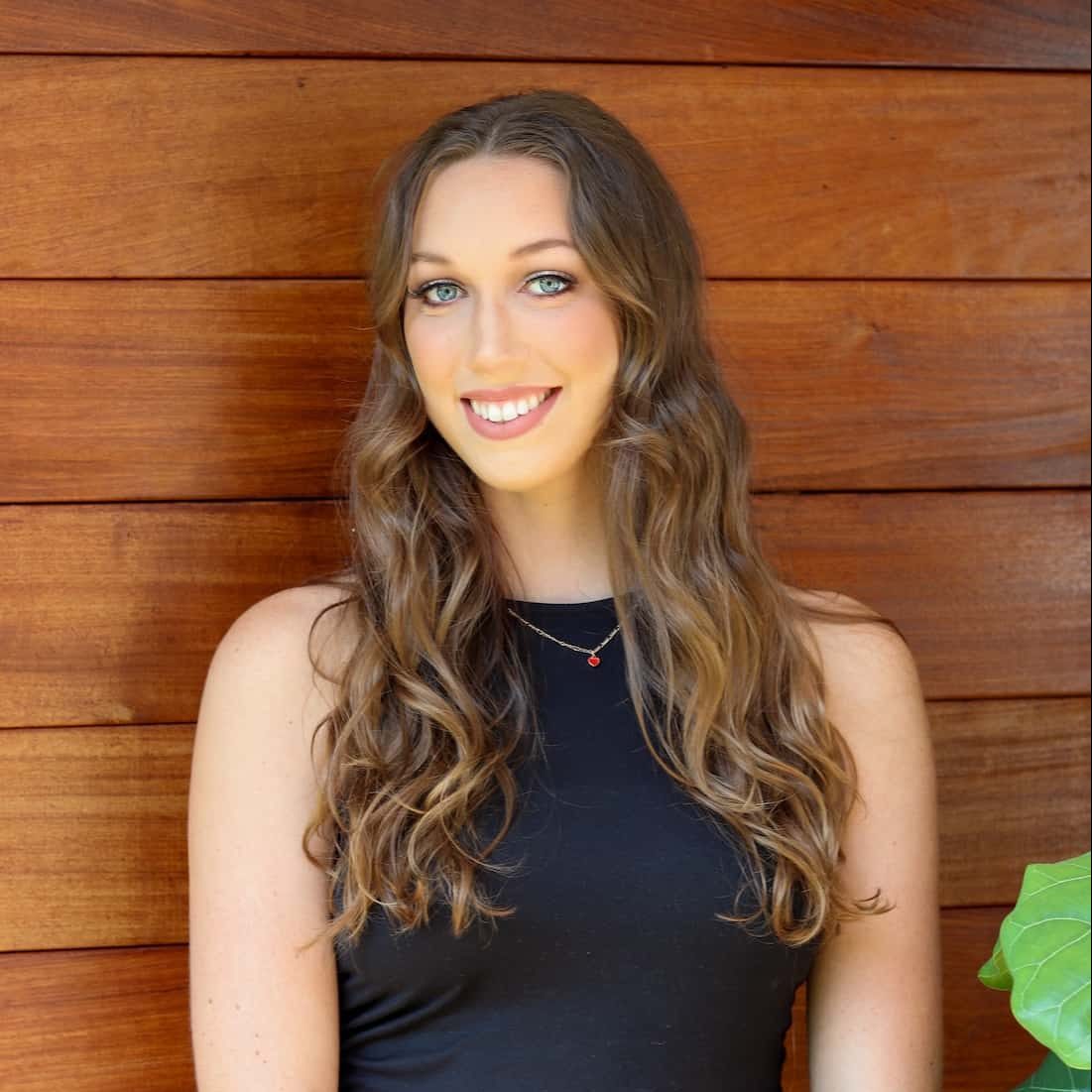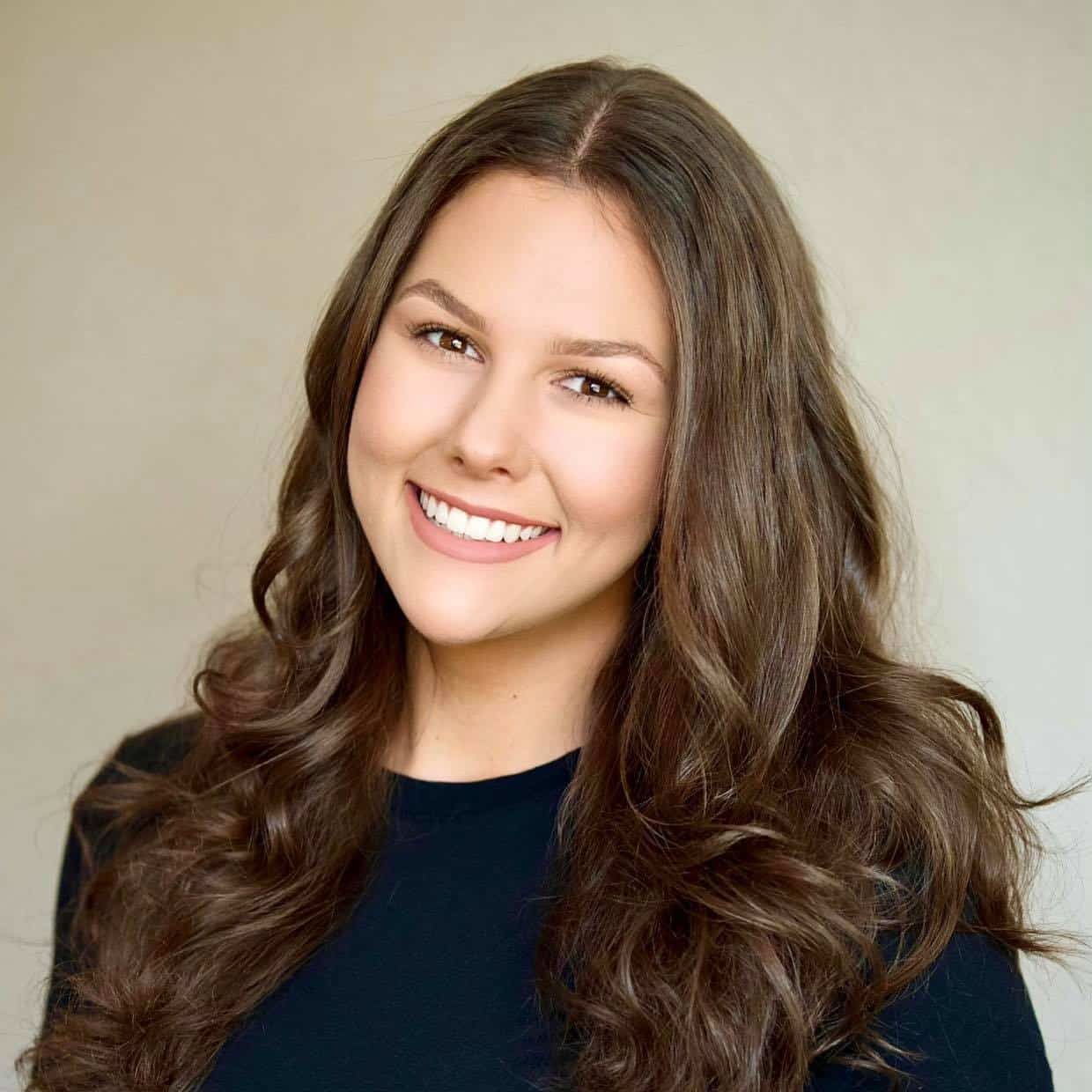 Lead Planner
Abigail Whitney
Abigail has been a part of the hospitality community for over 7 years! She loves planning events, no matter the size and always gets excited to see a vision come to life. When Abigail is not planning events, she prefers to be outdoors and loves to travel every chance she gets! Abigail loves connecting with our couples & ensuring that all of their ideas come alive!
Public Relations Specialist & Event Coordinator
Mercedes Giles
Mercedes has been planning events for the past 9 years throughout the state of Florida. She has a special eye for curating the perfect social media platforms & enjoys every second of sorting through our couples wedding photos to find the perfect ones to feature. When Mercedes is not planning our next publication, she is spending time with her 3 sons, cross stitching, or propagating plants! Mercedes loves making the clients feel like superstars right from the beginning of the planning through client spotlights & talks of publications!