We are so excited to introduce you to Eventrics Indian Weddings couple, Sarit & Reema, who will be tying the knot at the stunning resort, The Diplomat, in Hollywood, FL in just a few short weeks! We had to get the scoop on how Sarit proposed to Reema (in Cabo!) & their photos were too amazing not to share!
How did you meet?
We met during our early college years in Boston! We went to neighboring universities and happened to meet each other one night at a house party through mutual friends. For Sarit, it was love at first sight! After a couple years of talking and dating, we called it official in December 2016. And now 6 years later…here we are planning a wedding with the best team ever!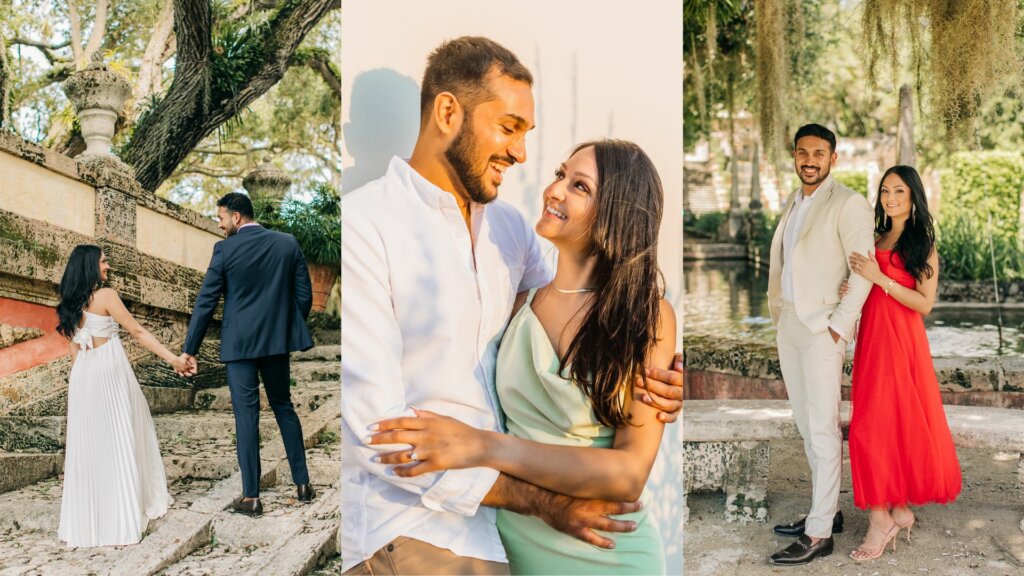 What is your proposal story?
Sarit's complete inability to keep a secret combined with my nosiness gave me the suspicion that our getaway to Cabo was going to be more than just a getaway. After accidentally pounding 7 tequila shots with my new-found bestie at the pool, Sarit officially cut me off because "he had a special night planned" and that's when I knew. He told me to "dress nice" and took me to a breathtaking dinner on the water and proposed to me during sunset.
What is your favorite detail of the proposal?
Sarit made a photo book of all our best memories and looked at it with me before he proposed!
Close second was John Legend's "All of Me" being played live as we enjoyed our meal with the best seat in the house!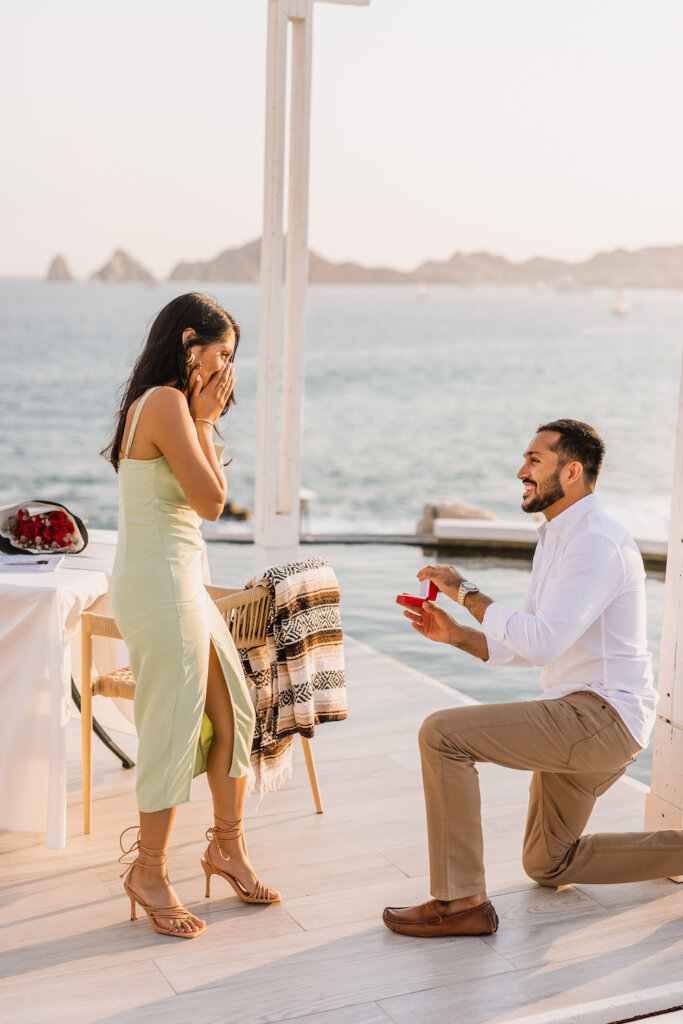 What are you most excited about planning your wedding together?
We love that planning this wedding is allowing us to spend so much quality time with each other and our families.
What aspects of the 'Big Day' are you most looking forward to?
We are so excited to see all our visions come to life with the help of Eventrics, The Diplomat, and all our vendors and be able to share this with our family & friends.