We are SO excited for Rani & Beven to tie the knot next month in Tampa, Florida! Their picnic engagement photo shoot is too adorable for words! Let's learn a little bit about our couple & then you can follow along on our Instagram account to see all of the amazing details of their wedding day!
How did you two meet?
A modern day true romance – Bumble!!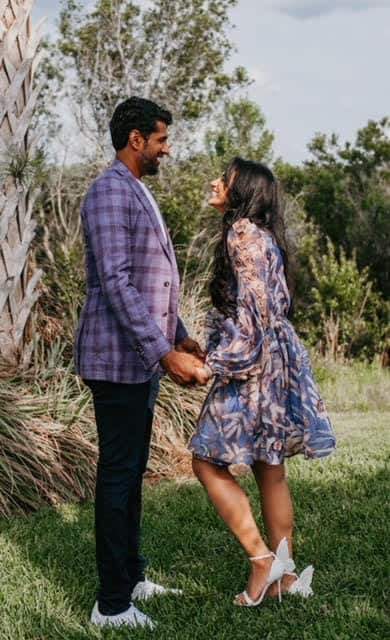 What is your proposal story?
We moved from NYC to Tampa right before Christmas of this year. Beven was planning on proposing as soon as we got the keys to our new home but with all the unpacking from our move, we were too exhausted to even think. After things settled down, we were getting ready for bed and if anyone knows Beven, he's a no frills type of guy so he casually said, "so, we did things a little backwards- got a 80lb puppy and bought a house so I think this just makes sense." And he had the ring in his hand and of course I said yes. It was lowkey and intimate- our perfect proposal.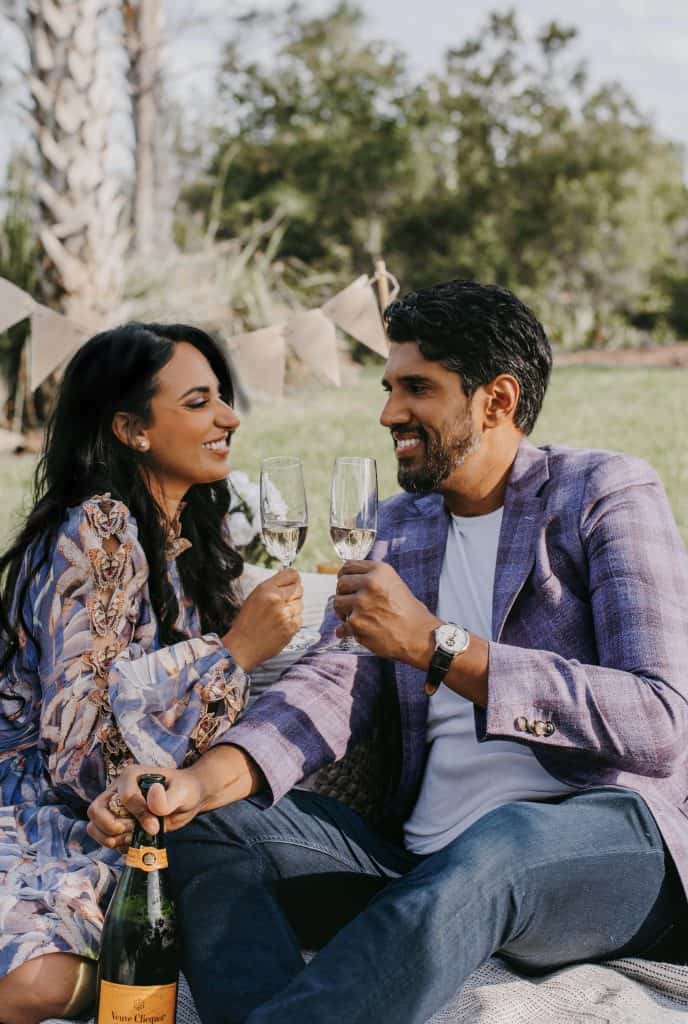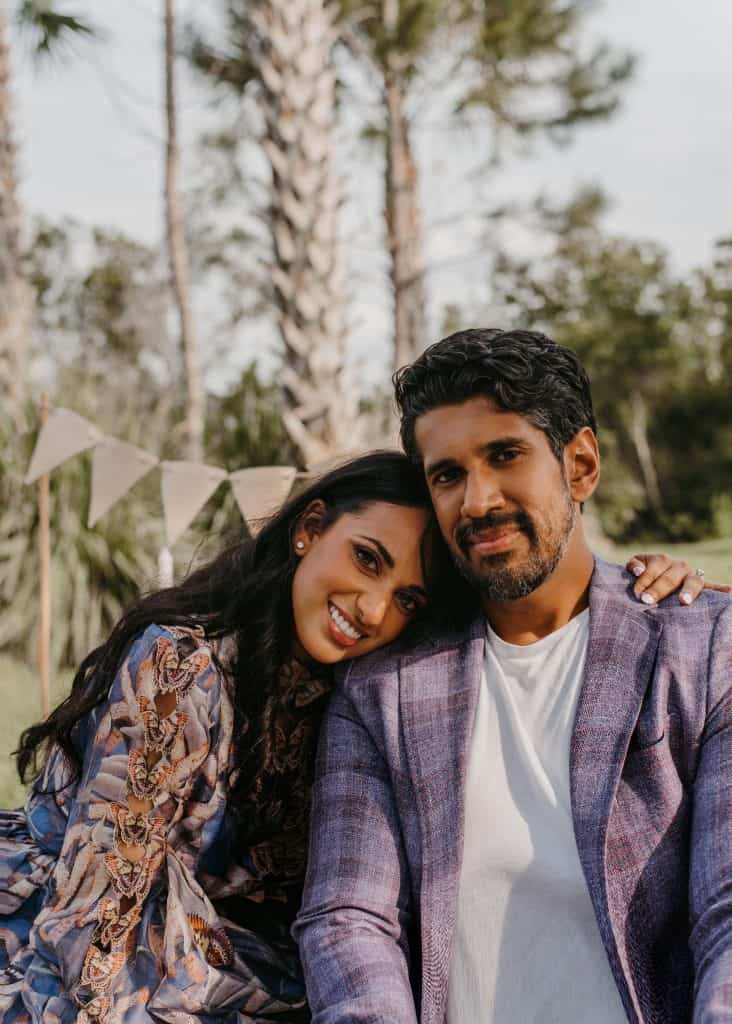 What is your favorite detail of the proposal?
We're big homebodies so it was meaningful it happened in our new home.

What aspects of the 'Big day' are you most looking forward to?
To see our friends & family, some for over a year, who are attending to celebrate us!