Ankeet & Eliza are getting married this Fall in St. Augustine, Florida & we cannot wait for their amazing wedding weekend to arrive! While we're counting down the days, get to know this couple & learn a little bit about their love story. They were kind enough to answer these questions we sent over & we just know you're going to love them as much as we do!
How did you meet?
We both work at a large accounting firm in the consulting group (Ankeet does M&A consulting and Eliza does risk consulting) and we started on the same day in 2016. On our first day, we had regional orientation in Philadelphia and both arrived early, so we introduced ourselves in the lobby while we waited for orientation to start. At the end of the day, Ankeet was meeting a friend for happy hour and invited a few people from orientation to go along and Eliza went.  About an hour in, we realized that we were on the same train back to New York City. We sat together on the train, and accidentally sat in the quiet car and got yelled at for laughing, oops! After the second day of orientation, we went to happy hour again and had so much fun that Eliza considered changing her flight back to Florida to the next day so we could spend more time together. It was ridiculously expensive, so Eliza left that night and we stayed in touch until Eliza moved to New York a couple weeks later.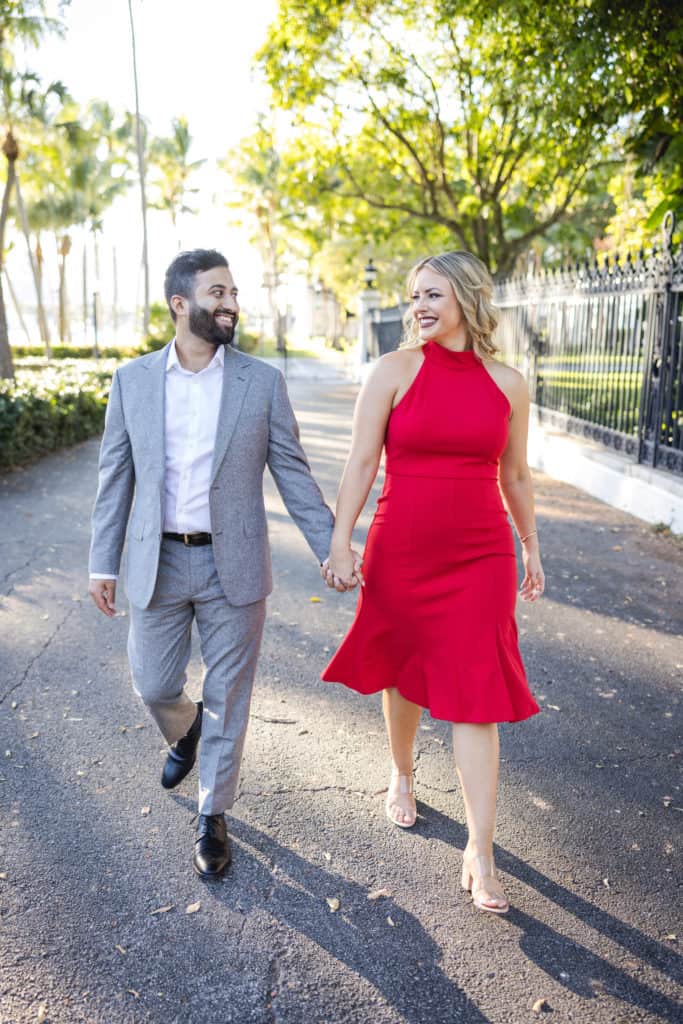 Tell us a bit about your proposal!
Ankeet wanted the proposal to be a surprise, so on a Sunday morning when he and Eliza were both feeling lazy (read, hungover), he excitedly said he wanted to go on an adventure that day. We decided to finally visit the Met Cloisters, a beautiful medieval museum on the Hudson River, which we had been wanting to visit for years. Eliza was slightly suspicious, since our friend Diya had asked her to get their nails done together that morning (the day after Diya attended a wedding…), but Ankeet did everything possible to throw her off the scent. After the museum, we were walking along the paths overlooking the Hudson River and chose a secluded bench to sit on. Eliza set down her purse and turned around and Ankeet was on one knee and asked her to marry him! 
What is your favorite detail of the proposal?
Ankeet made every effort to keep it a surprise, so he kept the ring in a zipped raincoat jacket pocket that he carried around the museum. It was overcast that day, so the rain jacket wasn't a major red flag, but the fact that Ankeet was so prepared for rain was slightly suspicious, so Eliza was trying to hold the jacket all day to see if there was anything… interesting… in the pocket. At one point, Ankeet went to the bathroom and asked Eliza to hold his jacket. Eliza checked the pockets for a ring and found nothing, and was officially convinced that Ankeet wasn't proposing that day.  But, since Ankeet is fully aware of what a snoop Eliza is, he had taken the ring out of the jacket pocket before he went to the bathroom so she wouldn't find it.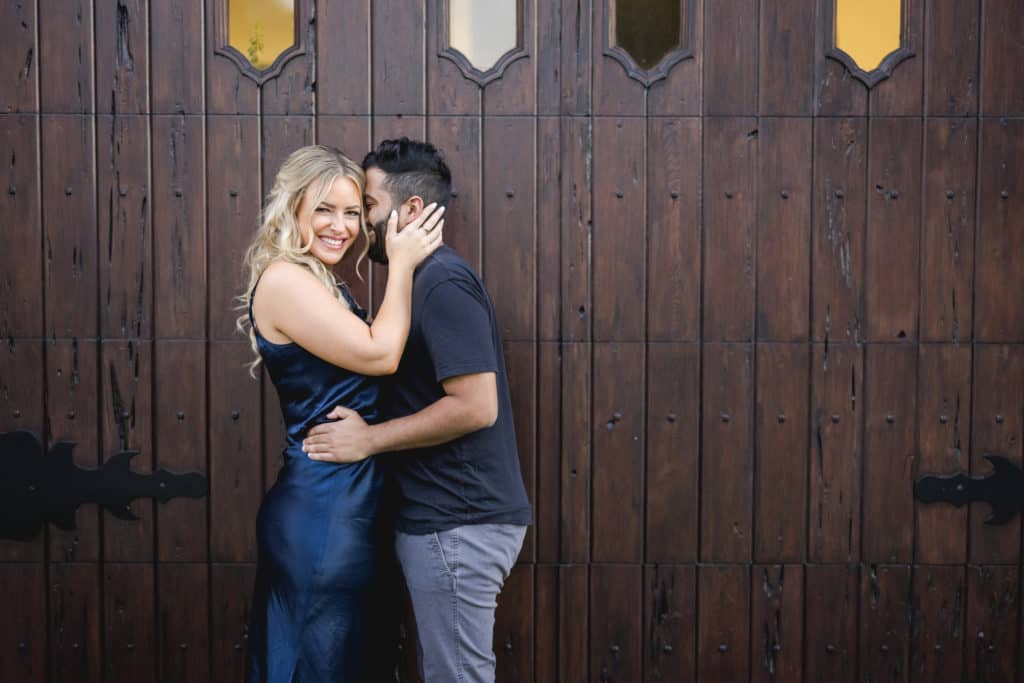 What are you most excited about for planning your wedding together?
We both love hosting and being around loved ones in general, so we're super excited to plan the most epic party/event that we will likely ever throw and thinking of fun ways to make it super enjoyable for our guests.
What aspects of the 'Big day' are you most looking forward to?
We're most looking forward to having all of our loved ones gathered in one place for an amazing weekend. Also- the outfits 🙂
We are SO excited for Ankeet & Eliza's wedding! Keep an eye out for it on our social media channels soon!!!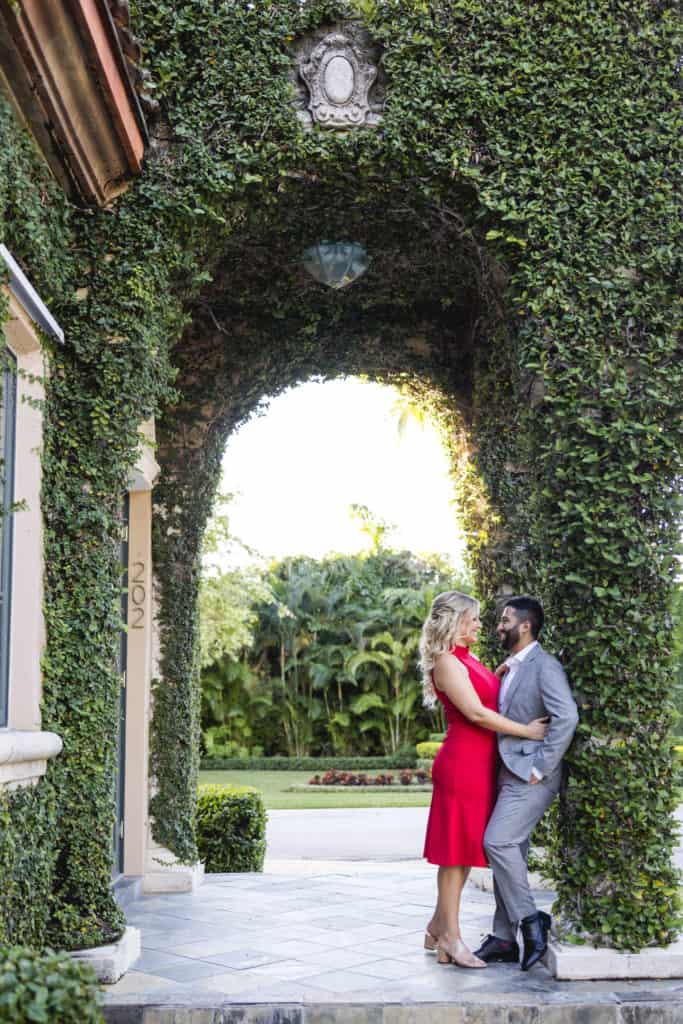 .