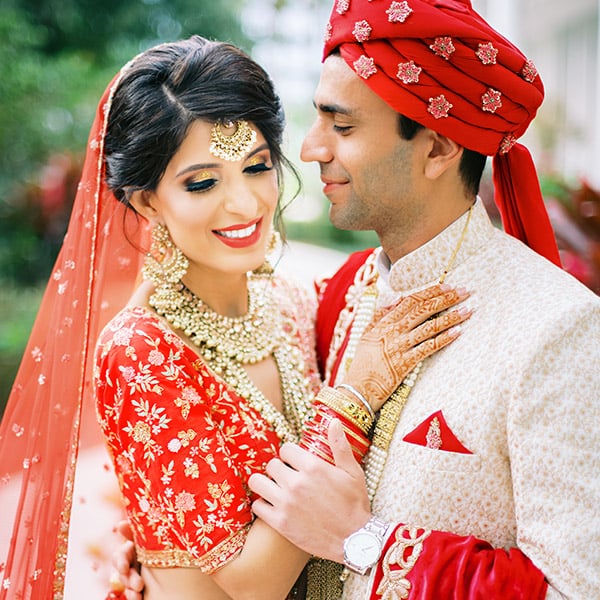 Favorite Detail: Aside from the immense love that filled the room, one of our favorite details from Neil and Natasha's Zoroastrian ceremony was Natasha's custom-designed wedding dress from Pedram Couture.
Pro Tip: When hosting a fusion wedding, be sure to involve your decor team when developing your timeline to ensure that there is enough time to 'flip' the ceremony space while still creating two unique experiences. Neil & Natasha hosted two stunningly unique ceremonies on their wedding day, seamlessly transitioning from their Hindu Ceremony in the morning to their Zoroastrian Ceremony that afternoon.
Venue: Hilton Orlando
Design: Decor One by Nalini
Photo: Haring Photography
Video: Ortiz Films
H&M: Michele Renee
I had a great experience with Eventrics - not sure I could imagine a 400+ person wedding WITHOUT a wedding planner.