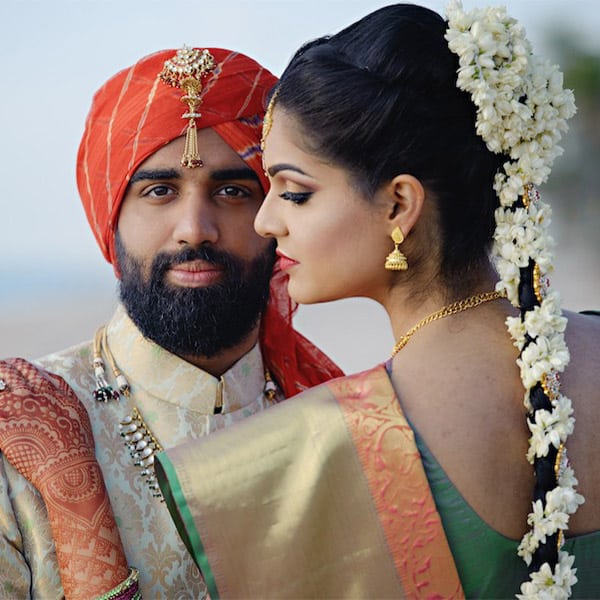 Favorite Detail: The groom was captain of his Indian dance group in school and when they did their performances it was like watching professionals!
Venue: Westin Fort Lauderdale Beach Resort
Photographer: Asaad Images
Designer: Suhaag Garden
"Weddings are an enormous undertaking; Indian weddings in particular. They get even tougher when the wedding is in Florida but both families live in the Northeast..."