Your wedding with a custom plan complete with style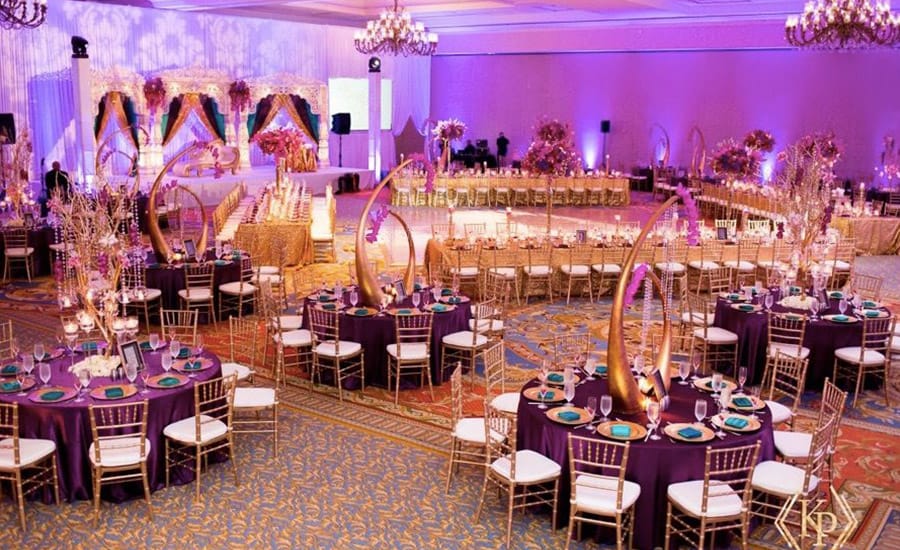 Need an Ideal Tampa Wedding?
Searching for the ideal Tampa wedding planners? Look no further than Eventrics Weddings! At Eventrics, we pride ourselves on creating unique planning experiences for the couples and the families whom we work with. Whether you are planning a destination wedding in the Tampa Bay area, an intimate celebration, or a larger scale event, rest assured …
Our team is thrilled to be working with Smiti and Ameay for their upcoming wedding...